Blackhaus
Blackhaus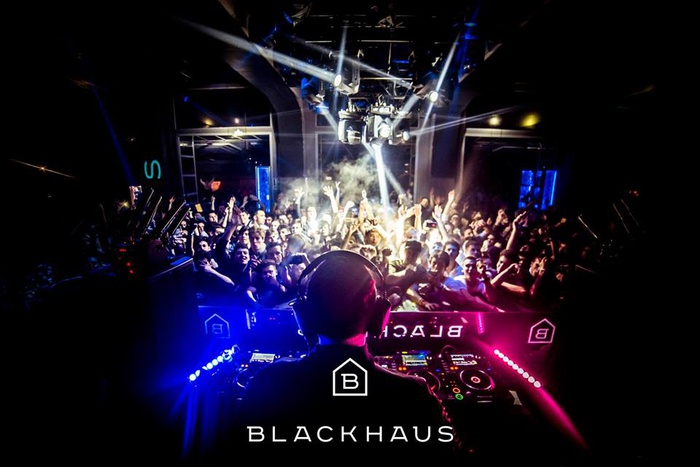 Blackhaus
Blackhaus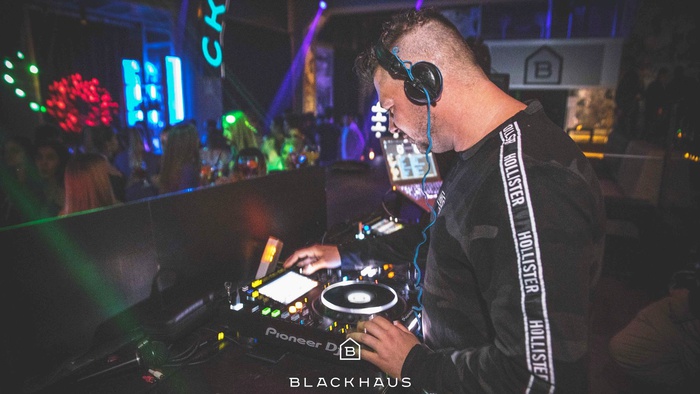 Blackhaus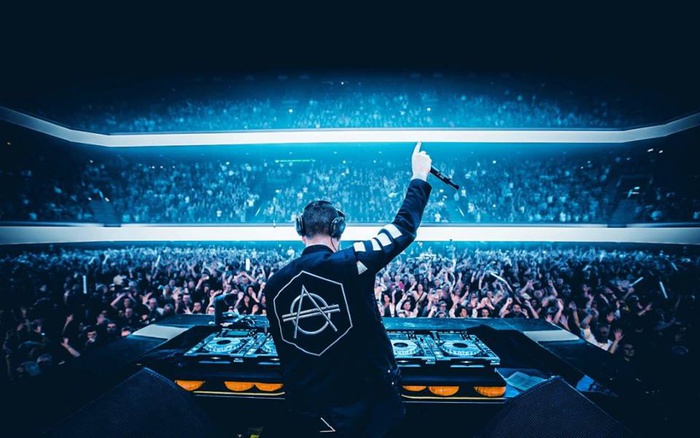 Visit Website
Ctra. de La Coruña, Km. 8,700, Madrid, Spain.
, --, Madrid, ES
| Tel: +34 689 041 491
Situated on the road to La Coruña, the Blackhaus nightclub is one of the largest clubs in Madrid city. It is an exclusive venue with dance floors and multiple environments with different interior design styles to keep customers engaged. There is a restaurant on the top floor and the club also offers reserved areas for VIP guests, which mainly include the famous Real Madrid players like Sergio Ramos & Cristiano Ronaldo.
Opening Hours
Mon., Thur.- Sat.: 0.59pm - 6am. Tue.,Wed.,Sun. - Closed.