Kapital
Kapital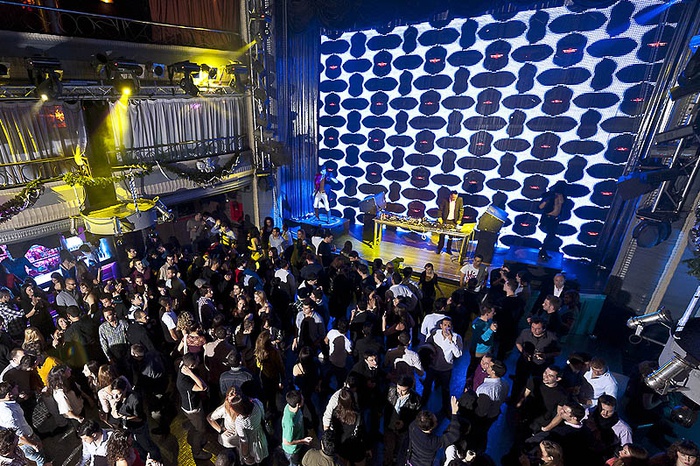 Kapital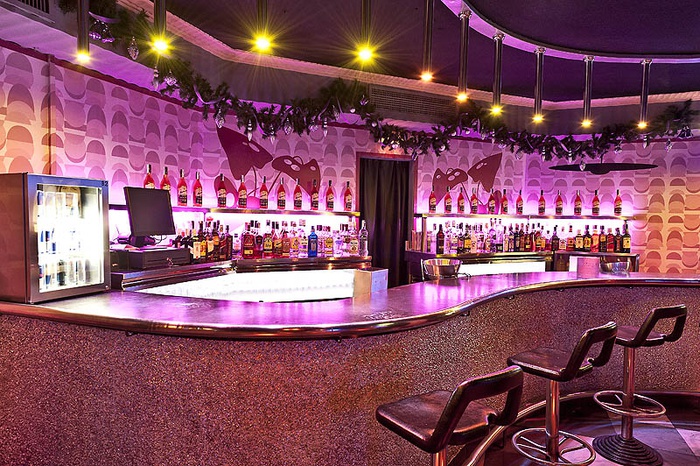 Kapital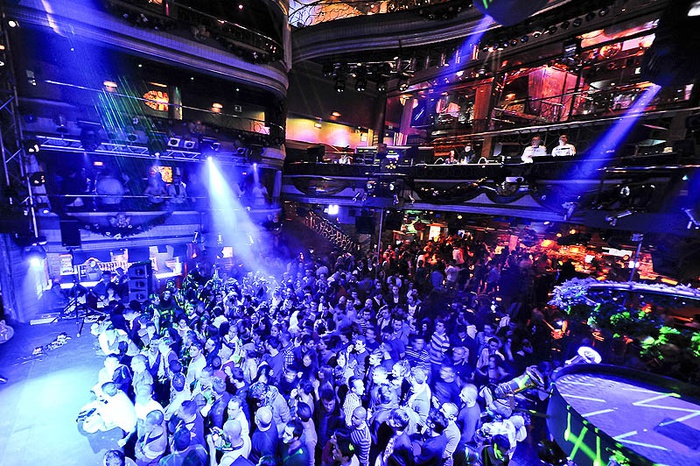 Kapital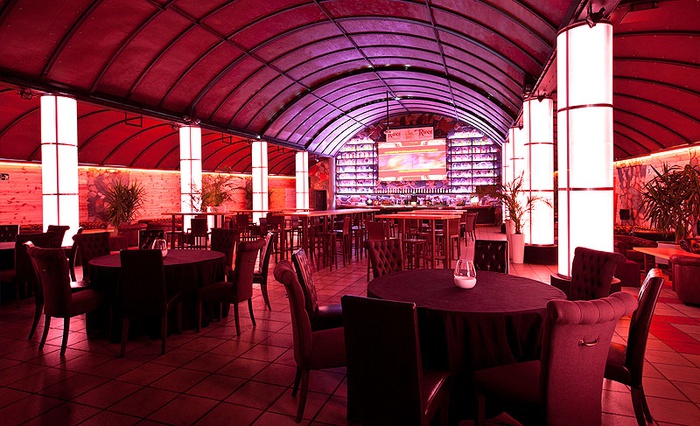 Visit Website
Calle de Atocha 125, Madrid, Spain.
, --, Madrid, ES
| Tel: +34 914 20 29 06
The Kapital Theatre is located right in the triangle of art between the Thyssen Bornemisa museum, the Prado Museum and the Reina Sofia contemporary art museum and has a staggering 7 different floor levels with different types of decor, music and spaces; 1. 'PLANT: The Privee 2. 'PLANT: Music Studio Karaoke 3. 'PLANT: The Box - Funky / R & B music 4. 'PLANT: Kissing room - Cocktail Bar by Bombay Sapphire 5. 'PLANT: The Party zone 6. 'PLANT: Mojito and Cuba Libre - Bacardi area 7. 'PLANT: The Terrace - Lounge bar and the smoking area. Open from Thursday to Saturday, from 24:00 hrs, Kapital aims to offer the best DJs every night for a unique musical event.
Opening Hours
Thur.: 12pm - 5:30am, Fri.& Sat.: 12pm - 6am. Sun. - Wed.: Closed.