Madrid Bars
Madrid city is certainly a town in Spain where music, nightlife and bars are plentiful. This land-locked city is where you will find an amazing assortment of bars, right from the price range, to their various different interior styles and music to the type of cocktails and drink they serve.
Explore the variety of nightclubs in this city and go club hoping to get the best of traditional and modern decor and drinks, as you party the night away with your loved ones.
1862 Dry Bar

1862 Dry Bar is another popular spot for Madrid city's cocktail lovers, located in the neighbourhood of Malasaña. The whole atmosphere gives off a vintage vibe with some old school glamour. The barmen are friendly ...

read more »

Location: Calle del Pez, 27, 28004 Madrid, Spain.

Tel: +34 609 53 11 51
Baton Rouge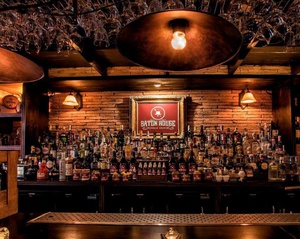 The Baton Rouge is a little gem of a bar that often goes unnoticed in Madrid city. Aside ...
read more »
Del Diego Cocktail Bar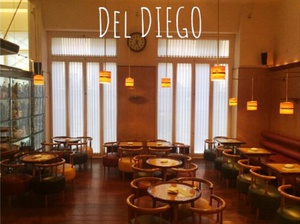 Del Diego Cocktail Bar is true to its name and serves up some of the best cocktails in ...
read more »
Macera TallerBar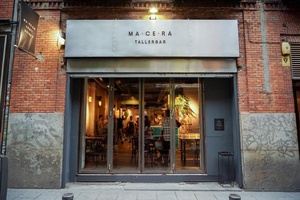 The Macera TallerBar is one of the most fashionable bars of Madrid city, situated at Malasaña. This bar ...
read more »
S10 Bar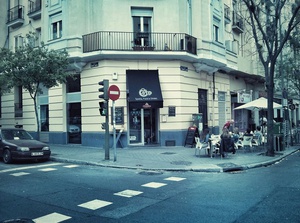 S10 Bar in Madrid city is the very place to hang out where you will find, homemade, economical ...
read more »
Fogg Bar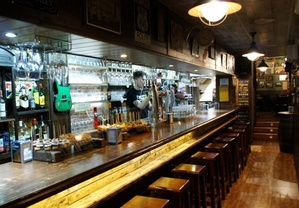 Fogg Bar is popularly located in C/ Moratin in Huertas in Madrid city. The bar is relatively a ...
read more »
Enbabia Infused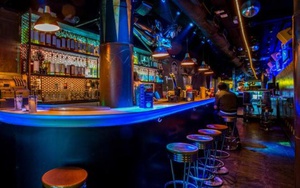 Enbabia Infused is a traditional and classic bar that has been open in Madrid since the last 20 ...
read more »
La Chula de Chamberí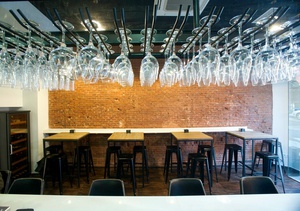 La Chula de Chamberí is a small bar and restaurant located in the Chamberí district of Madrid. They ...
read more »
La Musa Latina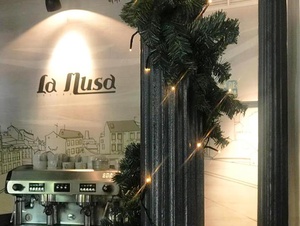 La Musa Latina is a popular culinary hotspot and bar in the Costanilla de San Andrés neighbourhood of ...
read more »
Recommended Activities