Madrid Nightclubs
Madrid city is definitely a tourist hotspot that caters to a wide variety of tourists, including youngsters wanting to get their groove on. With a vibrant nightlife, the people sure love to party and there are a number of nightclubs for you to share the dance floor with.
Spread throughout the city, the bars are different and offer plenty of choices including drinks, food, music and affordability. Check out all the options and visit one or all for a night of merriment while you mingle with locals and tourists alike.
Sala Clamores

Sala Clamores is a well-known eclectic nightclub in Madrid city. The nightclub plays rock & roll and hip-hop music along with popular beats of the 50s and the best international songs. The club is an ...

read more »

Location: Calle Alburquerque 14, 28010 Madrid, Spain.

Tel: +34 914 45 54 80
Kapital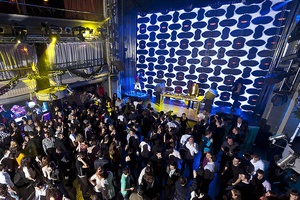 The Kapital Theatre is located right in the triangle of art between the Thyssen Bornemisa museum, the Prado ...
read more »
Opium Madrid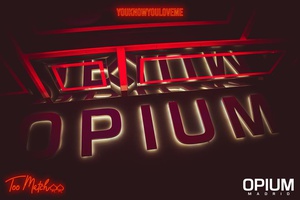 Opium Madrid is the most elegant and gastronomically satisfying nightclub in all of Madrid city. The venue offers ...
read more »
Mondo Disko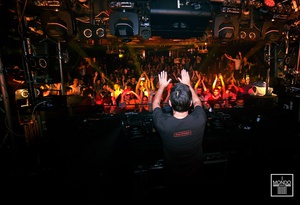 Mondo Disko is one of the best places to be in Madrid city. The nightclub is a wonderful ...
read more »
Blackhaus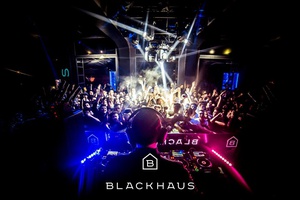 Situated on the road to La Coruña, the Blackhaus nightclub is one of the largest clubs in Madrid ...
read more »
Joy Eslava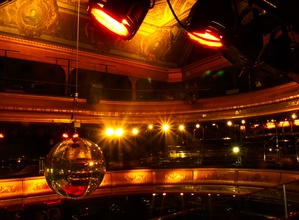 Joy Eslava building was initially a built for a thousand spectators where the popular theatre was played. It ...
read more »
ThunderCat Club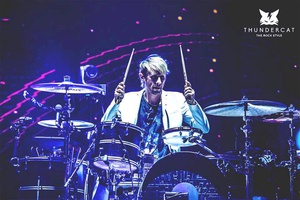 Situated between the Chueca and Malasaña districts in Madrid city is the popular Thundercat nightclub. This club is ...
read more »
Recommended Activities