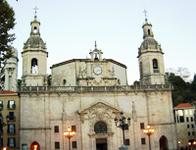 The well-known Spanish city Madrid is no stranger to tourist attractions, which cater to local and international visitors and for a variety of age groups. This city is famous for its unique architecture, along with culture and shopping streets flanking the city.
This attractive land-locked town has wonderful parks, plenty of sightseeing spots in and around the city and even pleasant weather all year round. Madrid provides various entertainment options along with many indoor and outdoor tours catering for the tourists so that people can experience true Spanish hospitality.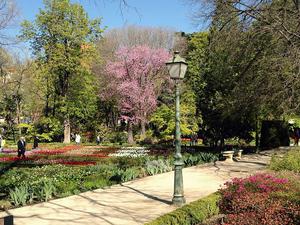 Buen Retiro Park (Parque del Retiro)
The Buen Retiro Park (Spanish: Parque del Retiro) is the largest park in Madrid city and is located no far from the Prado Museum. The park...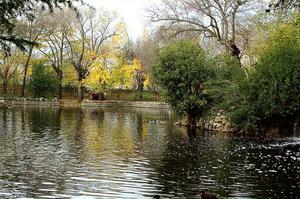 Caprice Park (Parque de El Capricho)
The Caprice Park (Spanish: Parque de El Capricho) was created by María Josefa Pimentel, Duchess of Osuna. The park is naturally landscaped...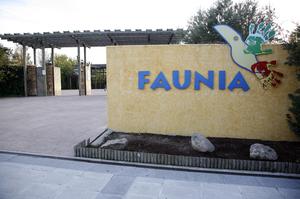 Faunia
Faunia formerly known as Parque Biológico de Madrid was renamed in 2002 as 'Faunia'. It was named by the philologist...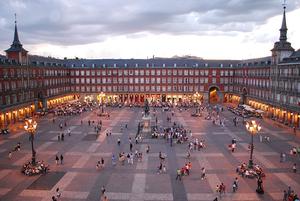 Plaza Mayor
Once the centre of Old Madrid, the Plaza Mayor or the Main Square now lies in the very heart of Madrid city. It was built during 1580-1619...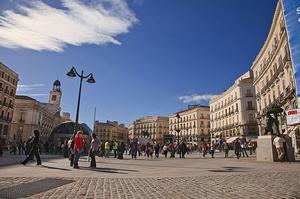 Gate of the Sun (Puerta del Sol)
Gate of the Sun (Spanish: Puerta del Sol) is also called as Puerta del Sol and is, in fact, a large public square in Madrid. It is the city...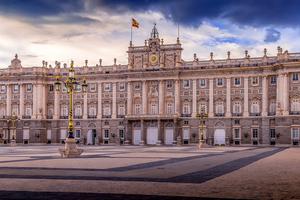 Royal Palace of Madrid
The Royal Palace of Madrid (Spanish: Palacio Real de Madrid) is quite a well-known tourist attraction of Madrid city...