The landlocked Madrid city is a wonderful place to get all your Spanish exploration done and is a wonderful hotspot for tourists from all over the world. Besides the wonderful nightlife and wide variety of attractions, Madrid city also has a lot to provide in terms of entertainment; like the cinemas and theatres.
Visit this city and get shopping as you wander through the streets checking out the wonderfully designed theatres and cinemas showcasing the best of films. Definitely visit Teatro Real and Teatro Espanol for completely immersing yourself in the Spanish culture.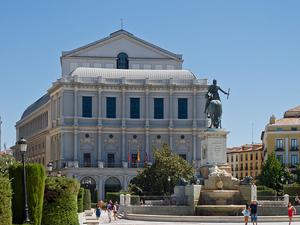 Royal Theatre (Teatro Real)
Royal Theatre (Spanish: Teatro Real) simply known as El Real is a major opera house that is...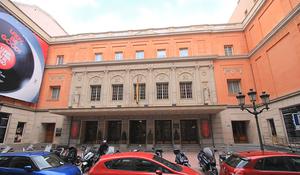 Teatro de la Zarzuela
Designed by the architect Jerónimo de la Gándara, the Teatro de la Zarzuela is a well-known...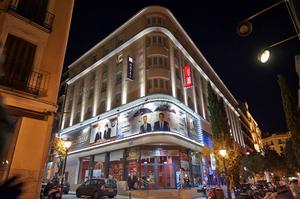 Teatro Maravillas
Teatro Maravillas is situated in the central Malasaña - Tribal district and has a seating capacity...
Kinepolis Diversia
In cinemas Kinepolis Madrid Diversia you will find all the comfort you are looking for to enjoy...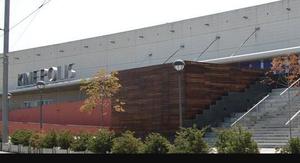 Kinépolis Ciudad de la Imagen
Kinépolis Madrid is the largest cinema in the world and has an astounding 25 screens with...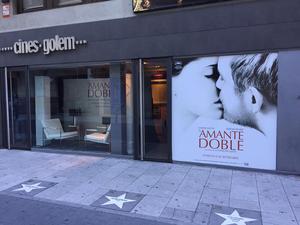 Golem
Previously known as 'Alphaville' among the locals, the cosy Golem cinema in Madrid offers a...
Recommended Activities