Madrid Live Music
A Spanish city like no other, Madrid city certainly catches the eye of every tourist and youngster wanting to spend the nights partying away at some hot clubbing destinations. The nightlife here is filled with clubs, most of which also have an engaging live music scene.
Besides the large number of restaurants you are sure to find a wide variety of music played including hip hop, jazz, rock and even electronic; plenty of options to choose from!
Cafe La Palma

Cafe La Palma is a versatile spot to check out. The speciality is undoubtedly the variety in live music that is played throughout the night for some good entertainment. The club has hosted various artists ...

read more »

Location: Calle de la Palma, 62, 28015 Madrid, Spain.

Tel: +34 915 22 50 31
El Junco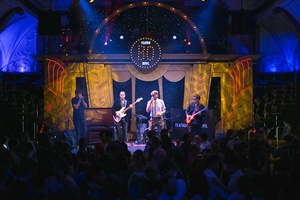 El Junco is a small bar in Madrid that is perfect to spend your quiet evenings enjoying a ...
read more »
Galileo Galilei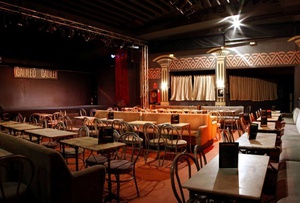 Opened in 1985, this famous venue was once a cinema theatre and is now a well-known bar in ...
read more »
La Coquette Blues Bar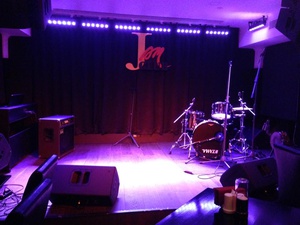 Located right by Teatro Real – Opera House in Madrid city is the La Coquette bar. Grooving to ...
read more »
BarCo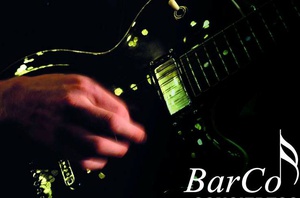 For the very best live Flamenco show, Barco in Madrid city is the place to be. The exceptional ...
read more »
Toni2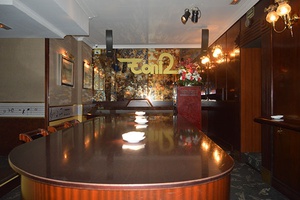 Toni2 is a small and unique bar of Madrid city, that has no tv or loud music, but ...
read more »
Wurlitzer Ballroom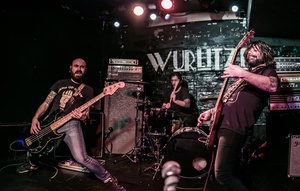 Wurlitzer Ballroom is a bar situated near Gran Vía in Madrid city that offers a wide choice in ...
read more »
Teatro Monumental

Designed by Teodoro Anasagasti, the Monumental Theatre, or locally called Teatro Monumental was built between 1922 - 1923 ...
read more »
Recommended Activities