Baton Rouge
Baton Rouge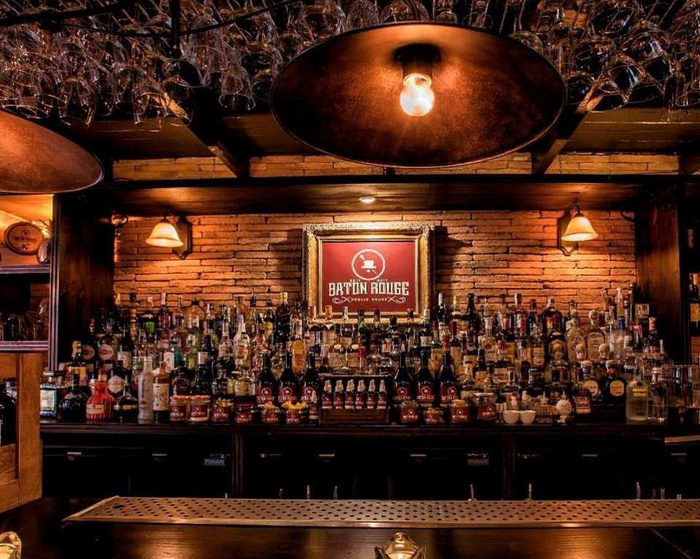 Baton Rouge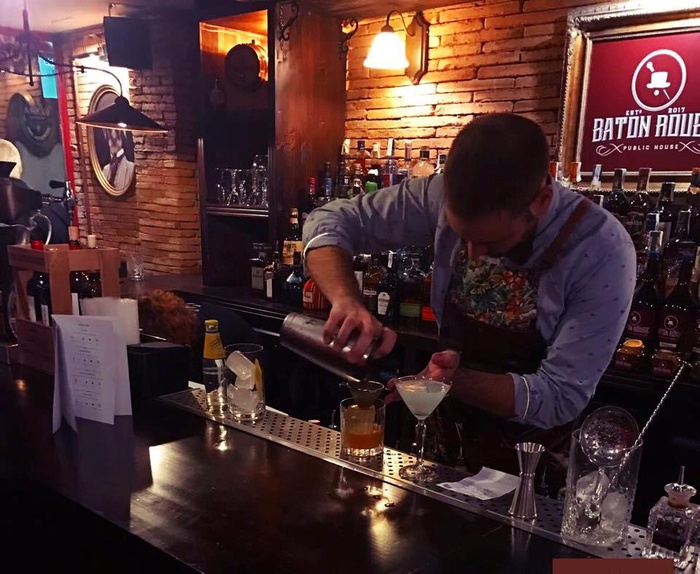 Baton Rouge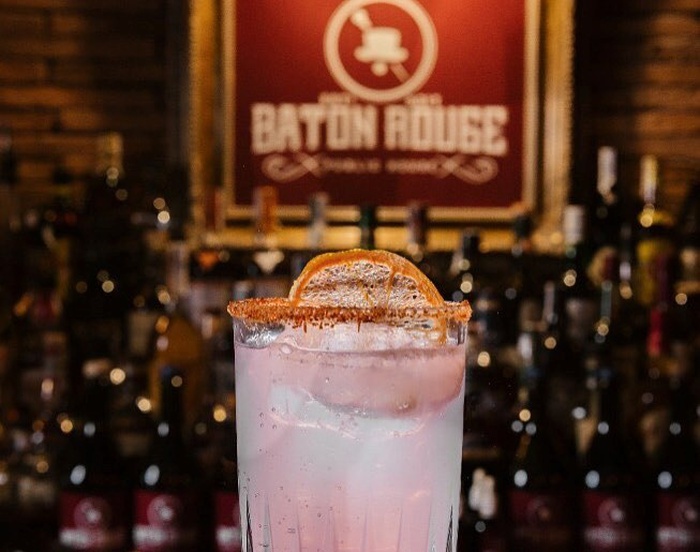 Baton Rouge
Visit Website
Calle de la Victoria 8, Madrid, Spain.
, --, Madrid, ES
| Tel: +34 914 21 27 27
The Baton Rouge is a little gem of a bar that often goes unnoticed in Madrid city. Aside from the amazing cocktails, the welcoming owner also has a fantastic food menu with some amazing tapas and chicken wings that are definitely worth a try. The atmosphere is lively, yet not too loud and gives the perfect backdrop to try out their beautifully made cocktails.
Opening Hours
Tue. - Thur.: 7pm - 2am, Fri. - Sat.: 7pm - 2.30am, Sun.: 4pm - 2am, Mon.: 5pm - 2am