La Chula de Chamberí
La Chula de Chamberí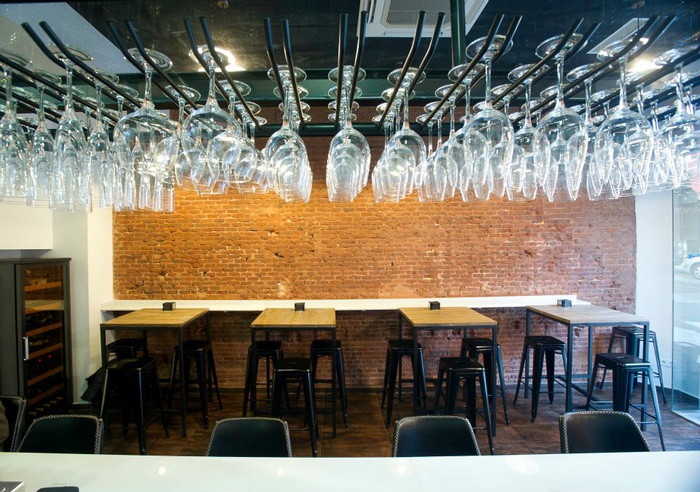 La Chula de Chamberí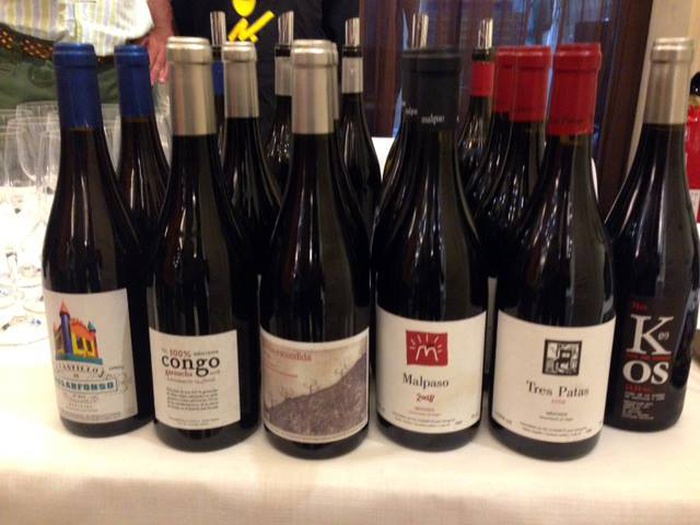 La Chula de Chamberí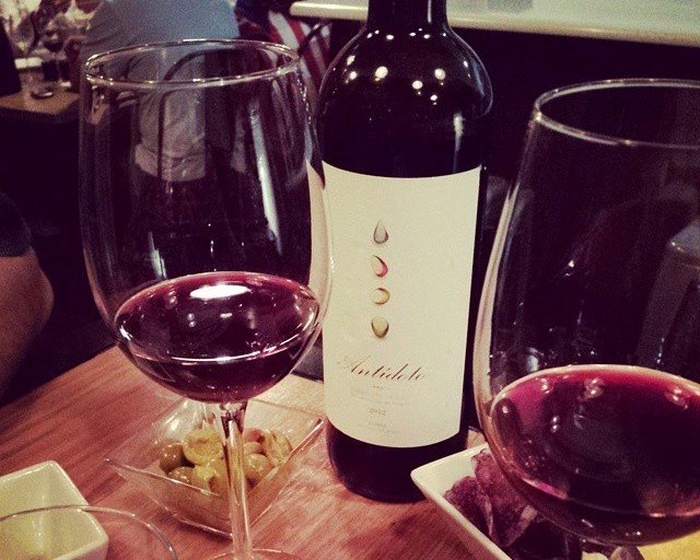 La Chula de Chamberí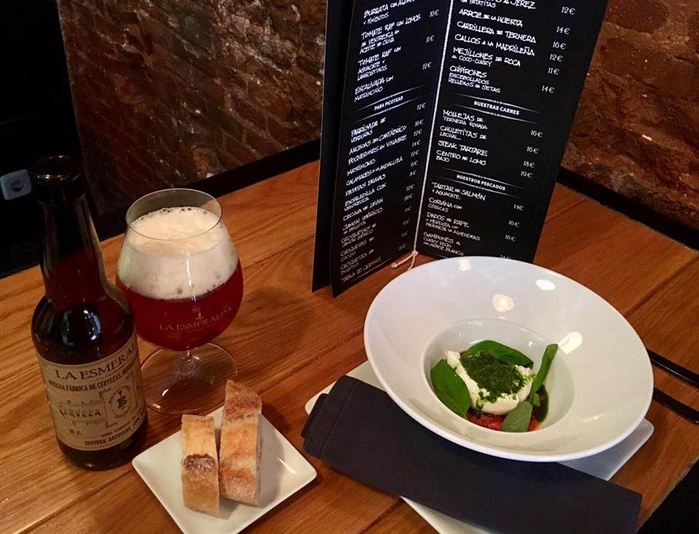 Visit Website
Calle de Fernando el Santo, 11, 28010 Madrid, Spain.
, --, Madrid, ES
| Tel: +34 913 08 55 49
La Chula de Chamberí is a small bar and restaurant located in the Chamberí district of Madrid. They have excellent tapas to try out. Aside from the good local food like cazuelas and toastas, the bar also serves some good, chilled beer along with a large selection of wines to try out with their dishes such as lamb chops, steak tartare and veal sweetbreads.
Opening Hours
Mon.: 1pm - 4:30pm, Tue.- Fri.: 1pm - 4:30pm & 8:30pm - 1am, Sat.: 8:30pm - 1am, Sun. closed.