La Parranda
La Parranda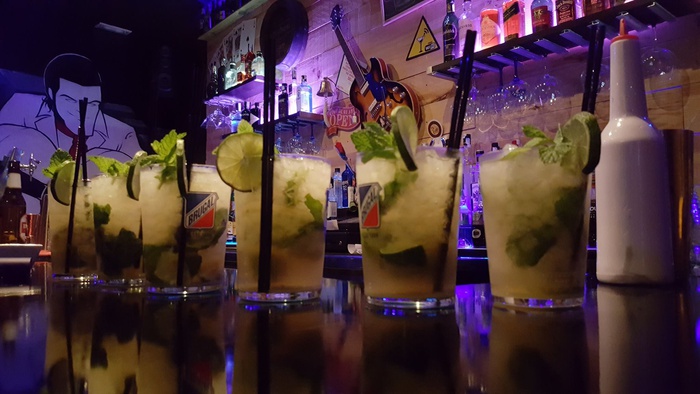 La Parranda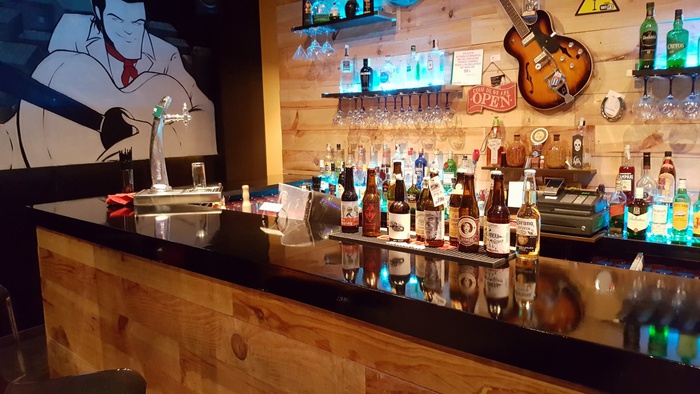 La Parranda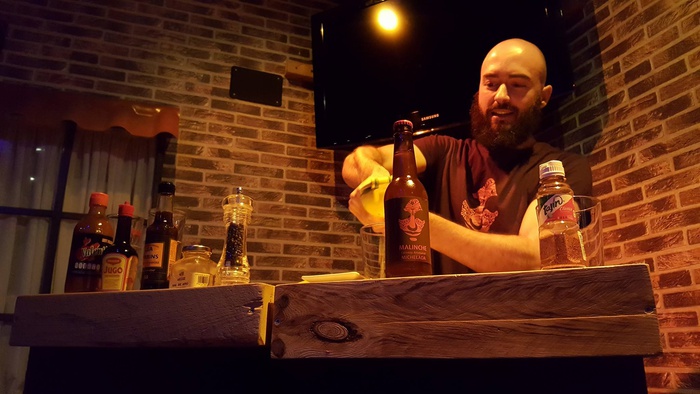 La Parranda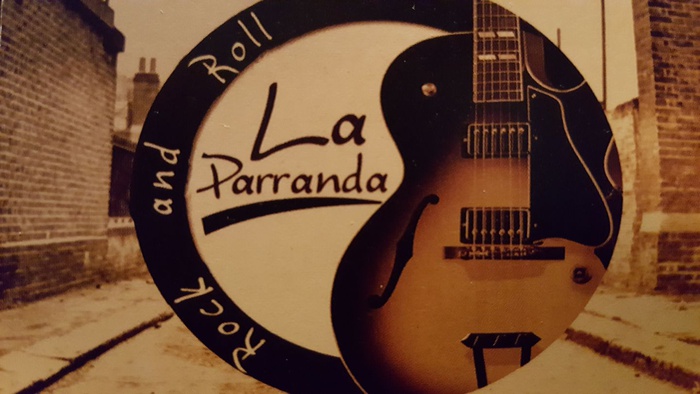 Calle de Sta. Maria, 42, 28014 Madrid, Spain.
, --, Madrid, ES
| Tel: +34 608 77 08 13
La Parranda is located on the Huertas street, in the very heart of Madrid city. The bar is decorated for art lovers, including multiple guitar decorations hung on the wall and serves a variety of special cocktail recipes. The tapas are affordable, the live music is fun and upbeat and delicious and the friendly service keep the bar trendy and social. The bar is open every day of the week, except Mondays and Tuesdays.
Opening Hours
Wed.,Thur.& Sun.: 9pm - 2am, Fri.& Sat.: 9pm - 2:30am. Mon.& Tues.: Closed.