BarCo
BarCo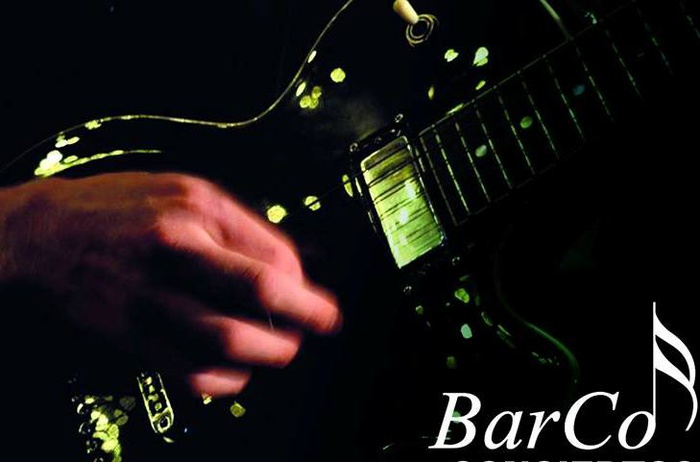 BarCo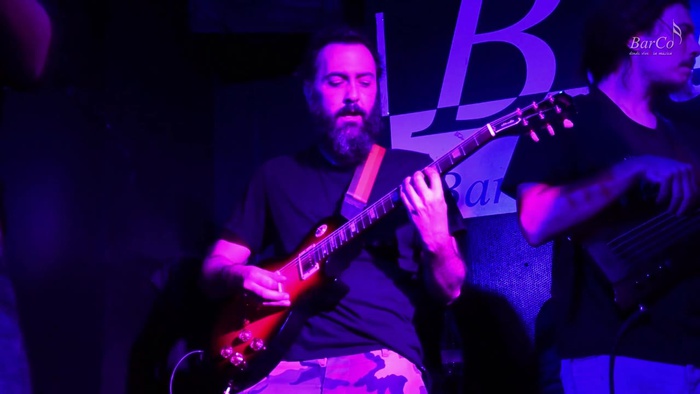 BarCo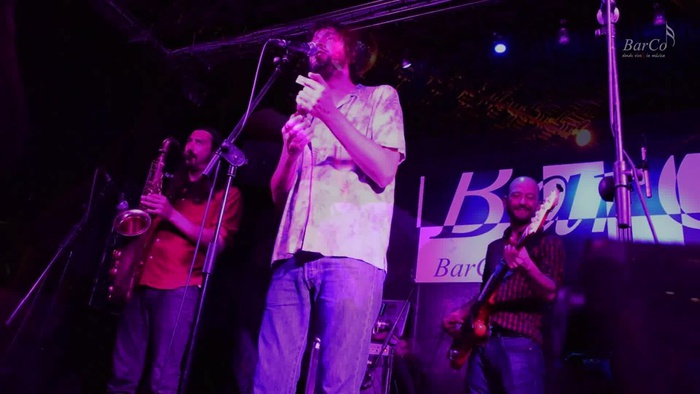 BarCo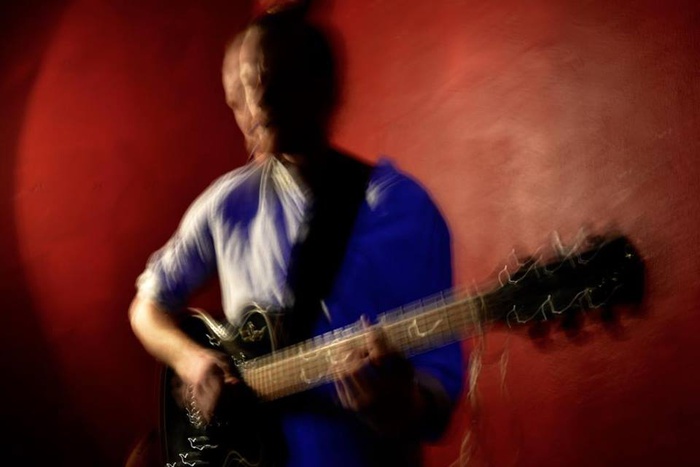 Visit Website
Calle del Barco, 34, 28004 Madrid, Spain C7FX+74 Madrid, Spain.
, --, Madrid, ES
| Tel: +34 915 21 24 47
For the very best live Flamenco show, Barco in Madrid city is the place to be. The exceptional singers and dancers of the Flamenco show perform every Sunday at night at the bar and the setting is super cute and intimate and actually in a cave! The bar is located in the centre of Madrid and is quite a popular hotspot for authentic live shows amongst tourists and locals alike.
Opening Hours
Mon. - Thur.: 10:30pm - 5:30am, & Sun.: 9pm - 2am, Fri.& Sat.: 10pm - 6am,. Sun.: 10:30pm - 5am.