El Junco
El Junco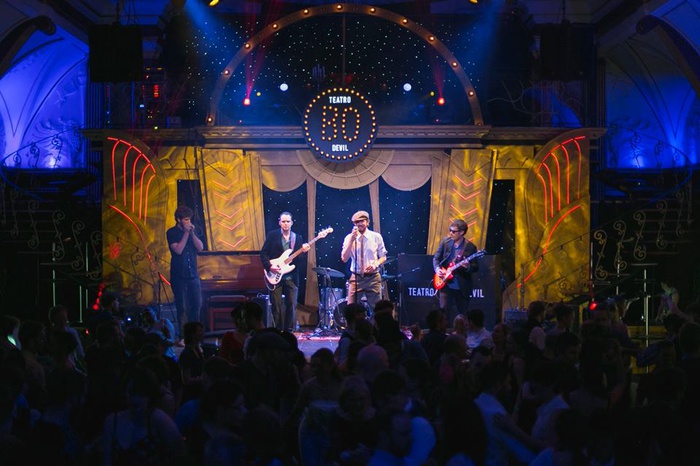 El Junco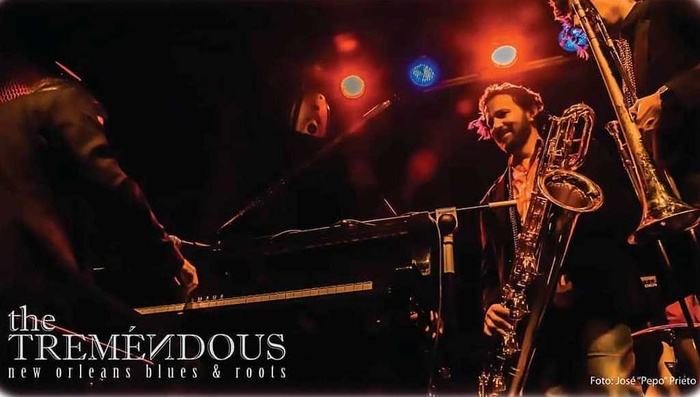 El Junco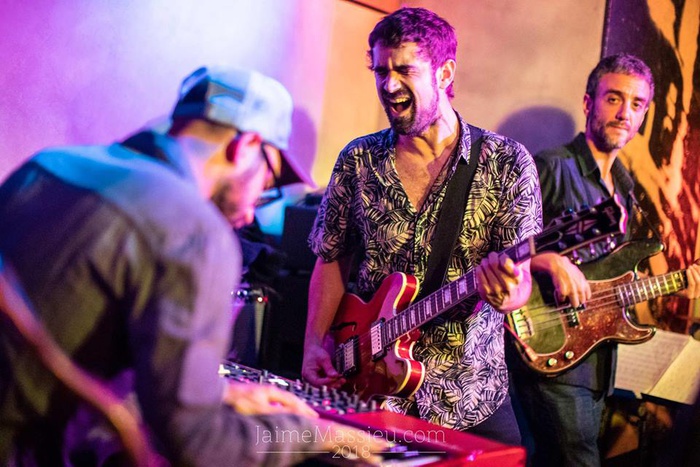 El Junco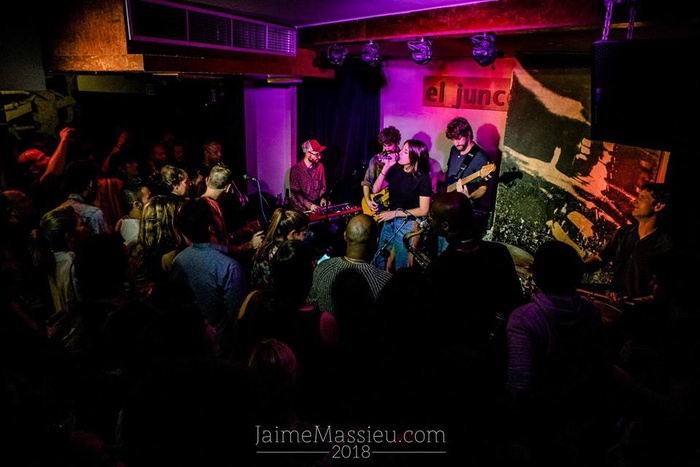 Visit Website
Plaza de Sta. Barbara, 10, 28004 Madrid, Spain.
, --, Madrid, ES
| Tel: +34 913 19 20 81
El Junco is a small bar in Madrid that is perfect to spend your quiet evenings enjoying a drink and listening to some soothing jazz. The interiors are designed by Carlos Floriano and reflect the calm tunes played featuring local and international artists. The bar has two levels, a stage for live music and a small lounge area for customers to relax and wind down as they enjoy the drink.
Opening Hours
Tues. - Thurs.: 11pm - 5:30am, Fri.& Sat.: 11pm - 6am. Sun.& Mon.: Closed.