La Coquette Blues Bar
La Coquette Blues Bar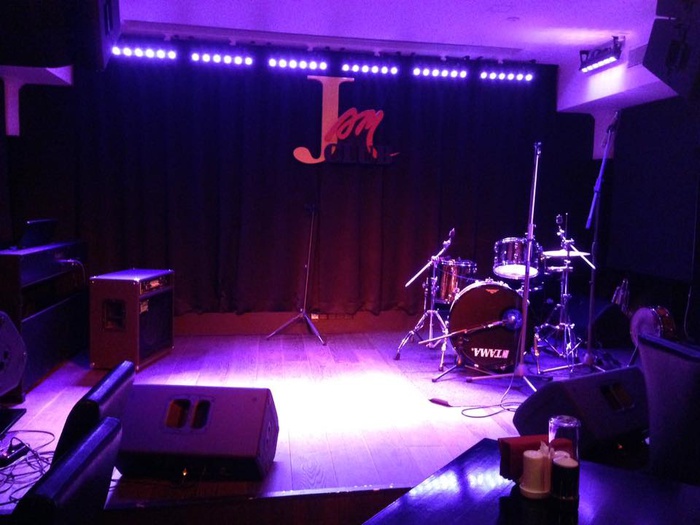 La Coquette Blues Bar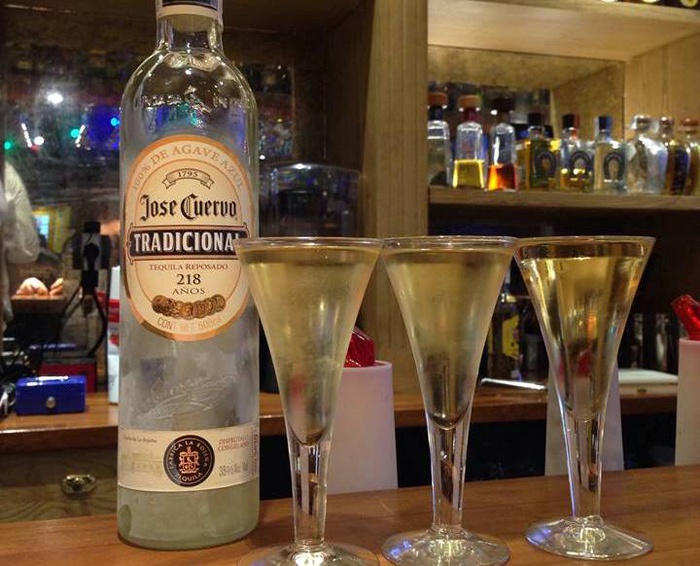 La Coquette Blues Bar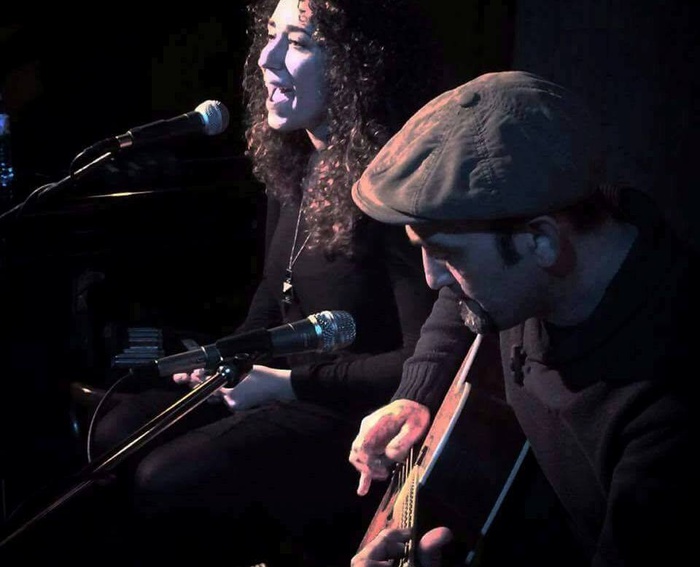 La Coquette Blues Bar
Calle de las Hileras, 14, 28013 Madrid, Spain.
, --, Madrid, ES
Located right by Teatro Real – Opera House in Madrid city is the La Coquette bar. Grooving to the snazzy tunes of Blues music, this particular bar offers live performances every week. This underground bar gives off an old school glamour with brick caverns with a cosy atmosphere. The soothing sounds of the drums, keyboards and harmonicas will surely keep you entertained.
Opening Hours
Tues. - Thurs. & Sun.: 8pm - 5:30am, Fri.& Sat.: 11pm - 6am. Mon.: Closed.