Toni2
Toni2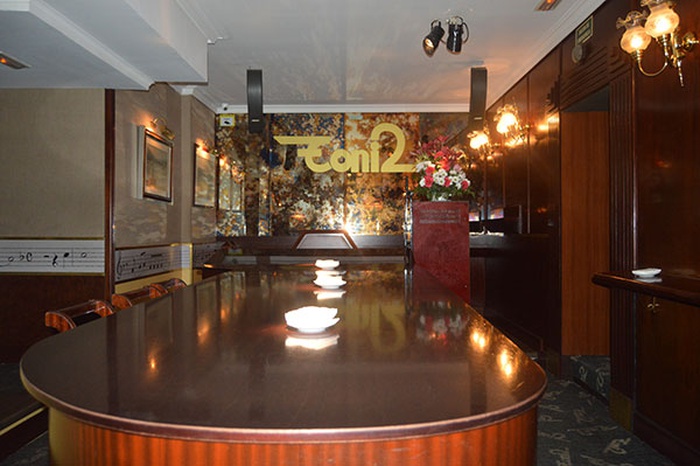 Toni2
Toni2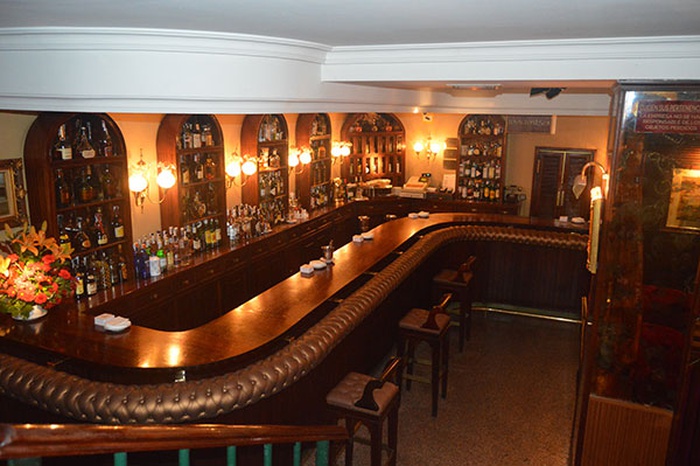 Toni2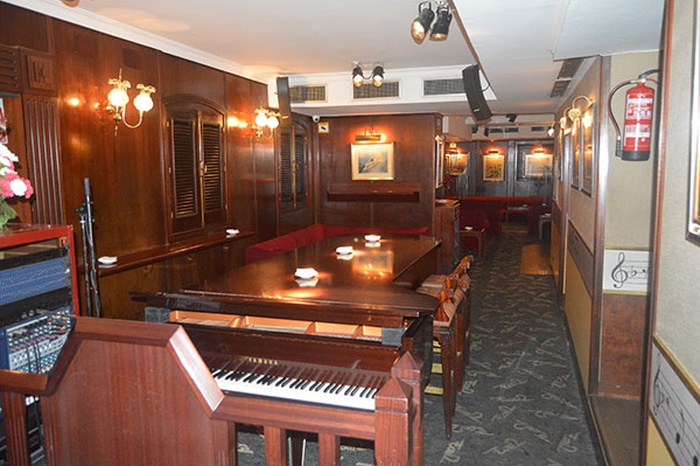 Visit Website
Calle del Almirante 9, 28004 Madrid, Spain.
, --, Madrid, ES
| Tel: +34 915 32 00 11
Toni2 is a small and unique bar of Madrid city, that has no tv or loud music, but simply a large piano where customers are often flocked around singing and quietly listening to the soothing notes played by the artist. The Toni2 bar is the perfect harmony between serving drinks all while enjoying the calming atmosphere and music played every night.
Opening Hours
Sun. - Thur.: 11.30pm - 5am., Fri.& Sat.: 11.30am - 6pm.