Mondo Disko
Mondo Disko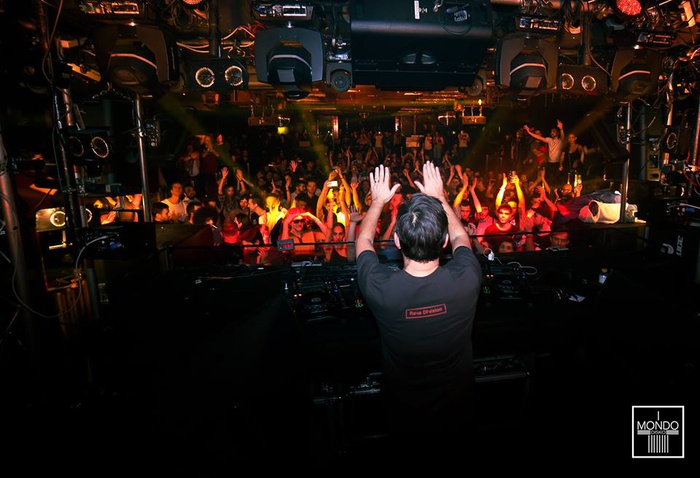 Mondo Disko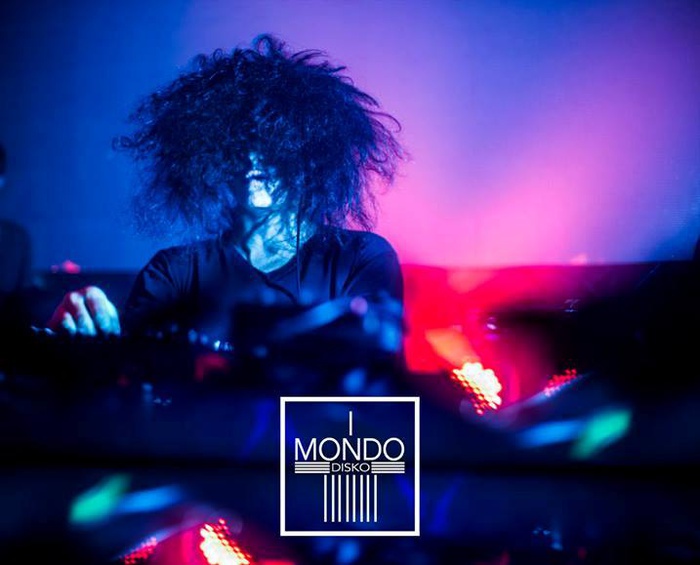 Mondo Disko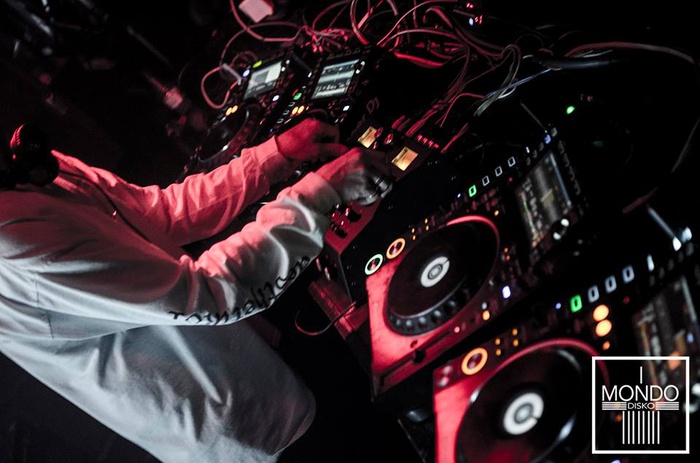 Mondo Disko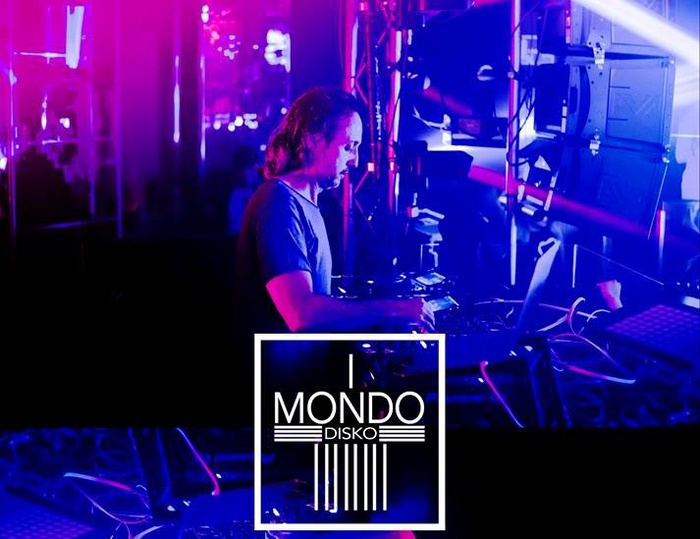 Visit Website
Calle de Alcalá, 20, 28014 Madrid, Spain.
, --, Madrid, ES
| Tel: +34 692 39 74 77
Mondo Disko is one of the best places to be in Madrid city. The nightclub is a wonderful place to experience upbeat techno music. Mondo Disko has a large dance floor, and the illuminating lights form a colourful pattern while the DJ plays the hottest tracks of electronic music. It is an international nightclub in Madrid with excellent sound quality, amazing service and a mixed crowd.
Opening Hours
Thur.& Sat.: 12am - 6am, Sun.- Wed.& Fri.: Closed.