Opium Madrid
Opium Madrid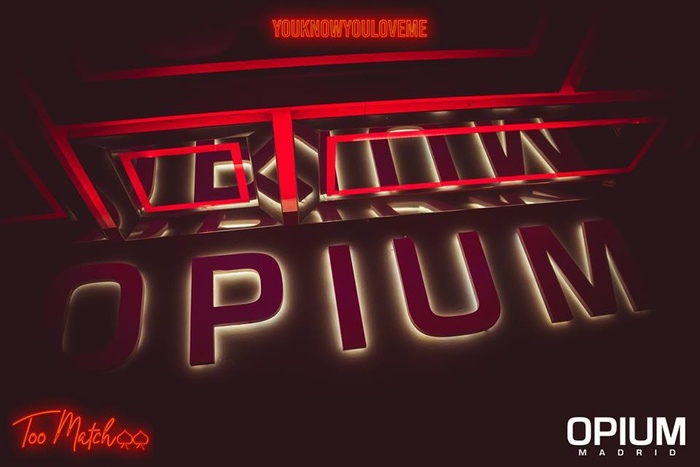 Opium Madrid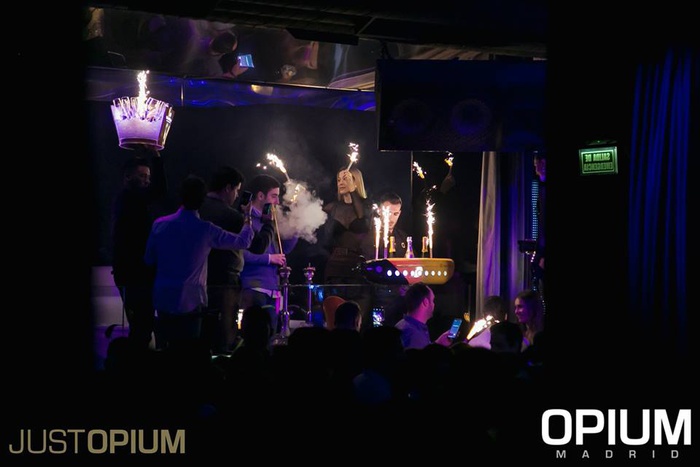 Opium Madrid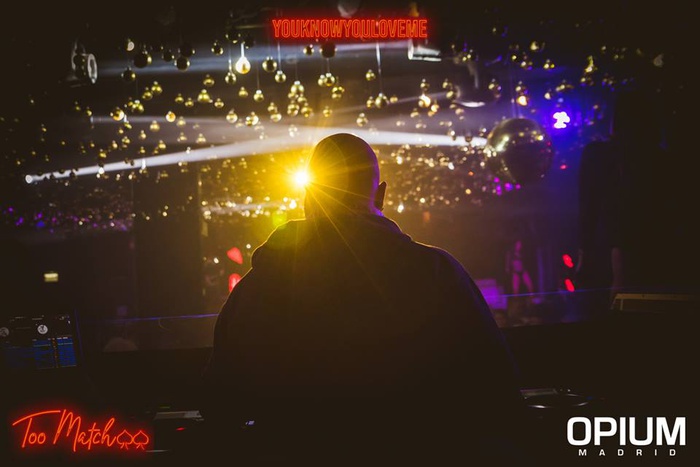 Opium Madrid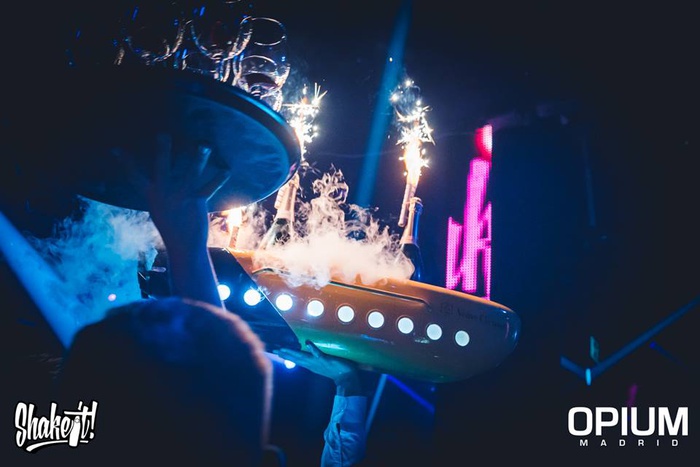 Visit Website
Calle de José Abascal, 56, 28003 Madrid, Spain.
, --, Madrid, ES
| Tel: +34 917 52 53 22
Opium Madrid is the most elegant and gastronomically satisfying nightclub in all of Madrid city. The venue offers different music every night and it is a popular venue for hosting parties, events and concerts. The classy yet glamorous interior style paired with the upbeat music ensure customers have an unforgettable night. The exclusive VIP area also offers top service.
Opening Hours
Mon.& Tue.: 9pm - 5am, Wed.- Sun.: 9pm - 5:30am