Cacao Restobar
Cacao Restobar
Cacao Restobar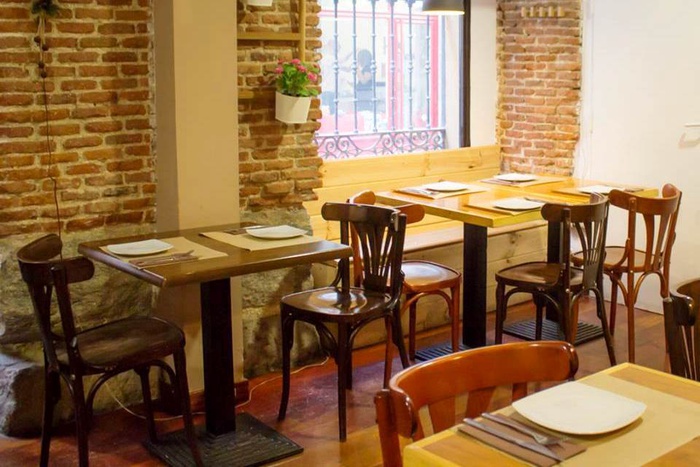 Cacao Restobar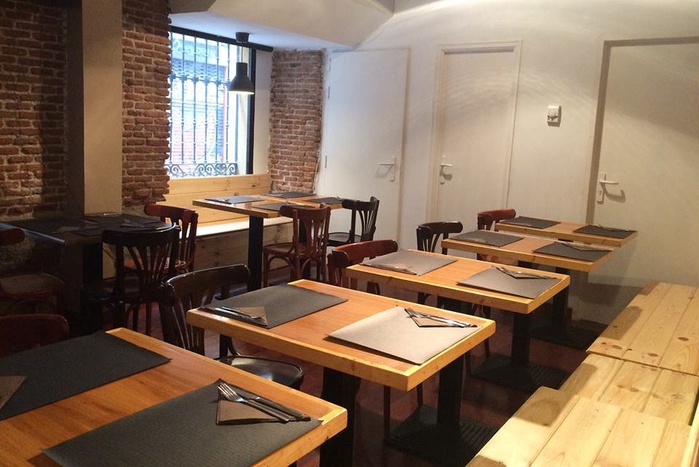 Cacao Restobar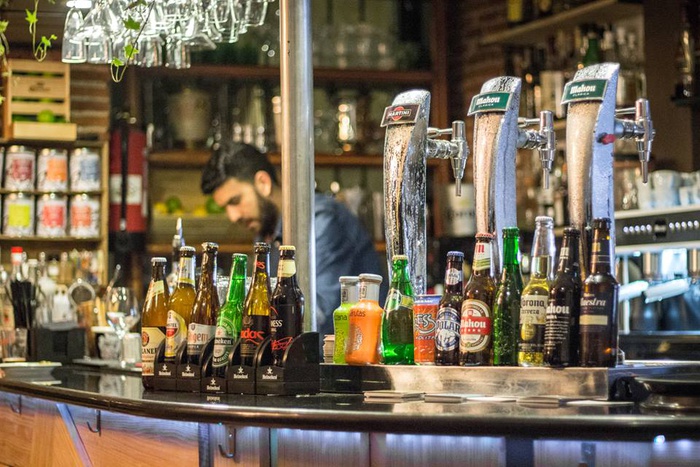 Visit Website
Calle de Moratín 19, 28014 Madrid, Spain.
, --, Madrid, ES
| Tel: +34 910 52 96 34
Cacao Restobar is truly a place unlike any other. This restaurant is based on strong family values and their homey, kind and attentive service reflects the same. The Venezuelan food is simply amazing and well worth every penny you spend. The Latin and Mediterranean cuisine is perfectly blended to give harmony to the atmosphere and the food.
Opening Hours
Mon. - Sun.: 10.00am - 23.45pm