CEBO
CEBO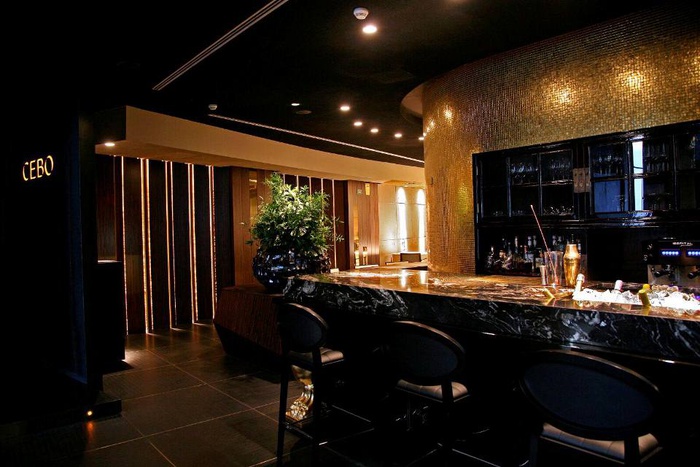 CEBO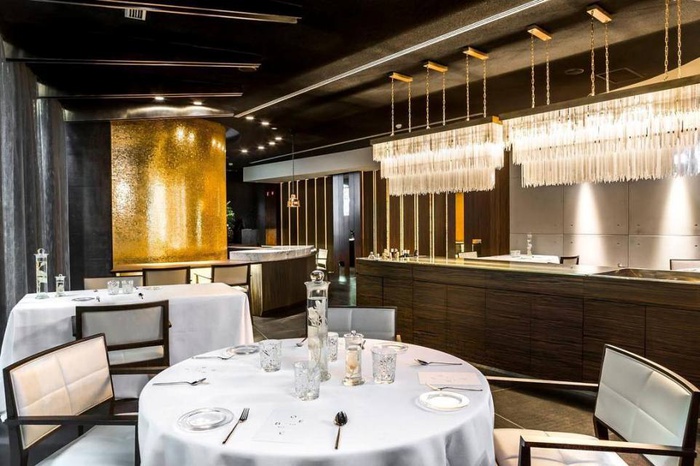 CEBO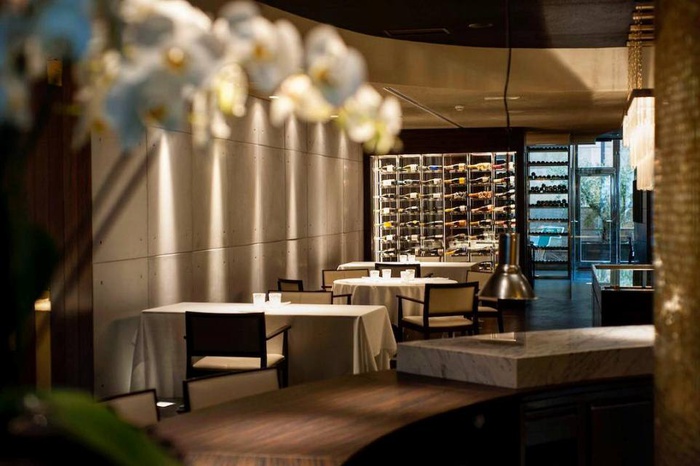 CEBO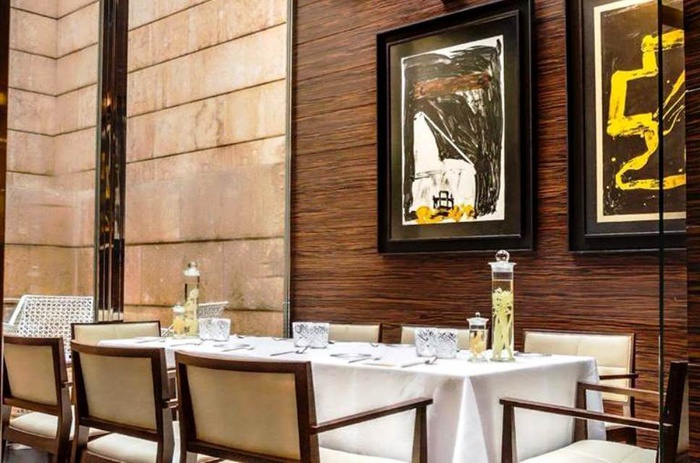 Visit Website
Carrera de San Jerónimo, 34 28014 Madrid, Spain.
, --, Madrid, ES
| Tel: +34 917 87 77 80
The CEBO Restaurant in Madrid city is Michelin star place that serves delicious and authentic Mediterranean cuisine. The interiors are modern and sophisticated, and each dish of your course meal is prepared with the right flavours in mind. Mindful staff also suggest wine pairings do with the meal to have an enjoyable experience. The food is made from local produce giving a fresh and rich taste and texture in the meal.