DSTAgE
DSTAgE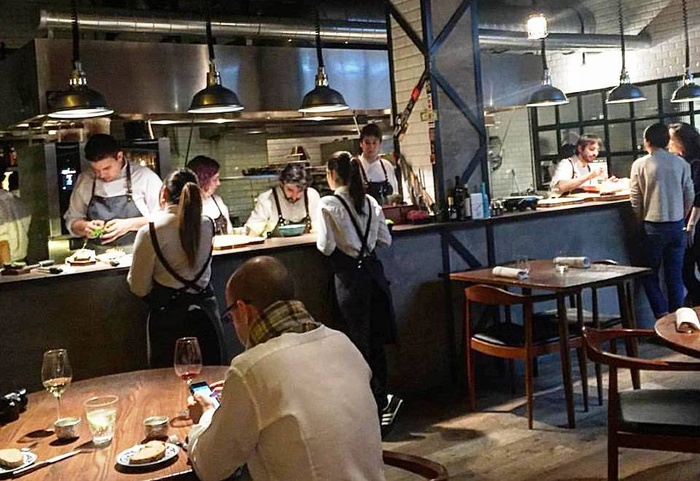 DSTAgE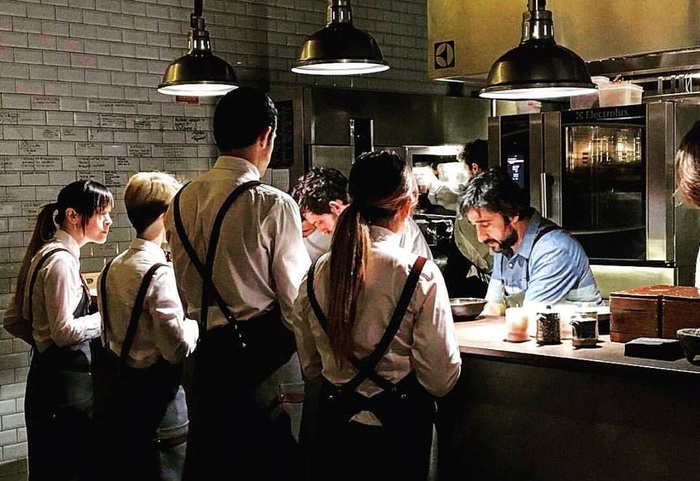 DSTAgE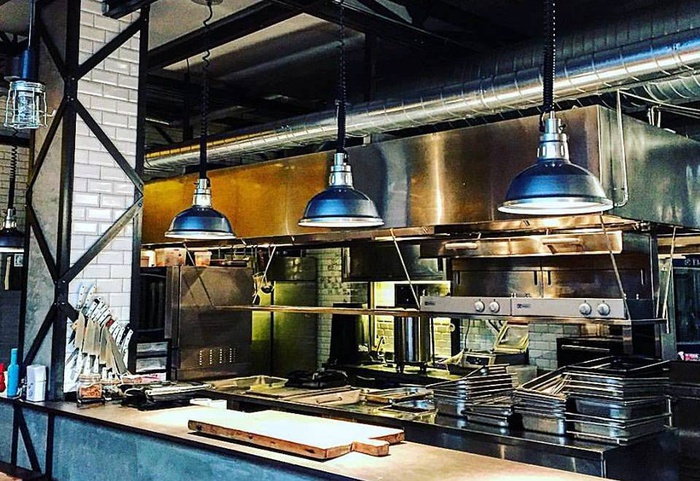 DSTAgE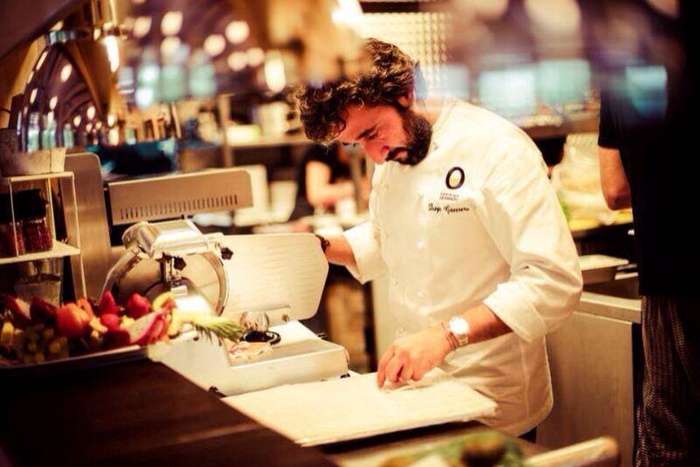 Visit Website
Calle de Regueros, 8, 28004 Madrid, Spain.
, --, Madrid, ES
| Tel: +34 917 02 15 86
DSTAgE is a 2 Michelin star restaurant located in central Madrid city. The entire restaurant has a 300sq.m area that is covered in two floors. There are different spaces for private seating, seating at the bars, large gathering dinners and even a space with kitchen and dining tables for cooking classes and workshops. The haute cuisine served is one of the best and the wide variety in seating options gives you plenty to see and do.