El Capricho De Abascal
El Capricho De Abascal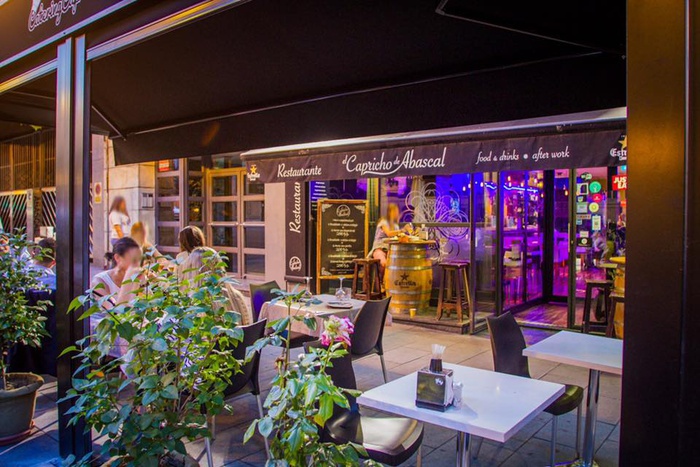 El Capricho De Abascal
El Capricho De Abascal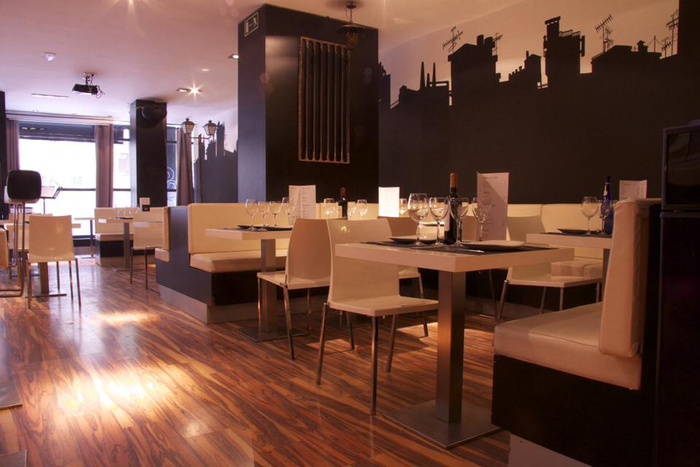 El Capricho De Abascal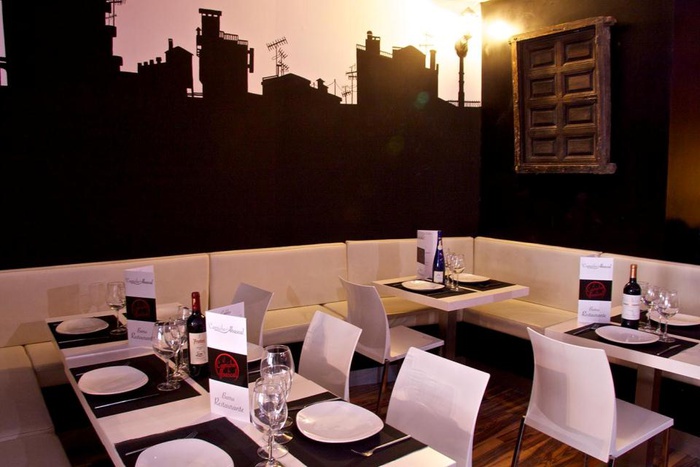 Visit Website
Jose Abascal 43 Madrid, Spain.
, --, Madrid, ES
| Tel: +34 917 52 68 53
El Capricho De Abascal is a fine restaurant that is located in Madrid's best neighbourhoods and offers some of the best traditional local Spanish cuisines. The ingredients taken to prepare the food are top quality, and the homemade dishes are given a modern touch to delight the palate and keep the flavours intact. Aside from the food, there is also a wide range of beverages to try out as well.
Opening Hours
Mon. - Thur.: 9.00am - 12.00pm, Fri. - Sat.: 9.00am - 2.00am - Sun.: - 12.00pm - 4.00am