Kuoco 360 Food
Kuoco
Kuoco 360 Food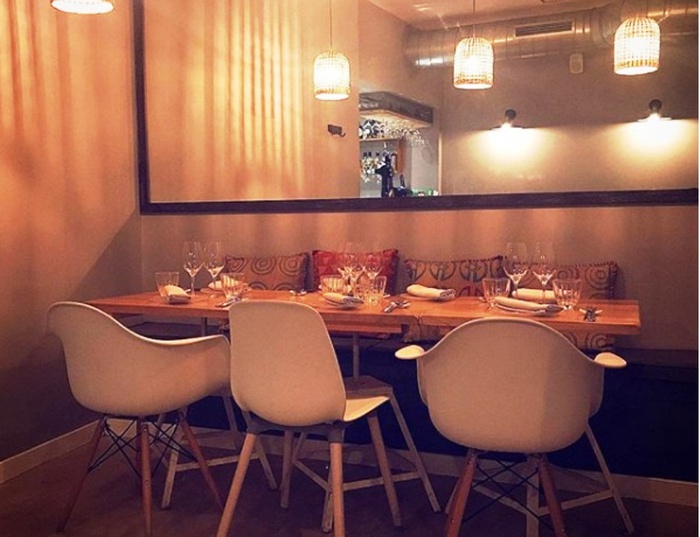 Kuoco 360 Food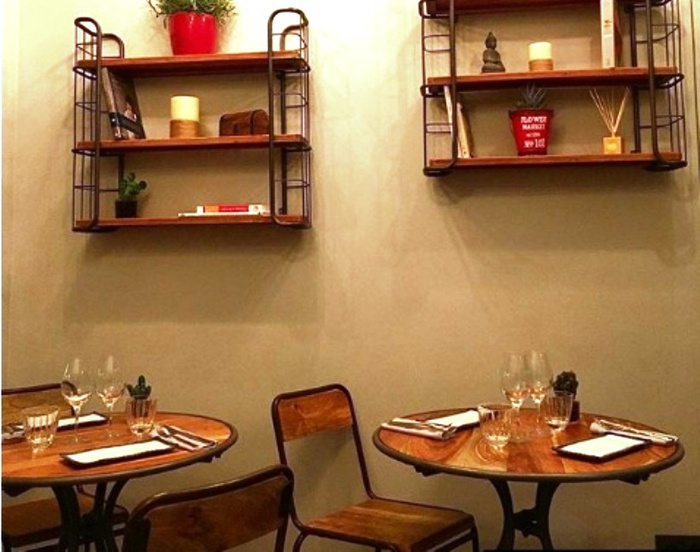 Kuoco 360 Food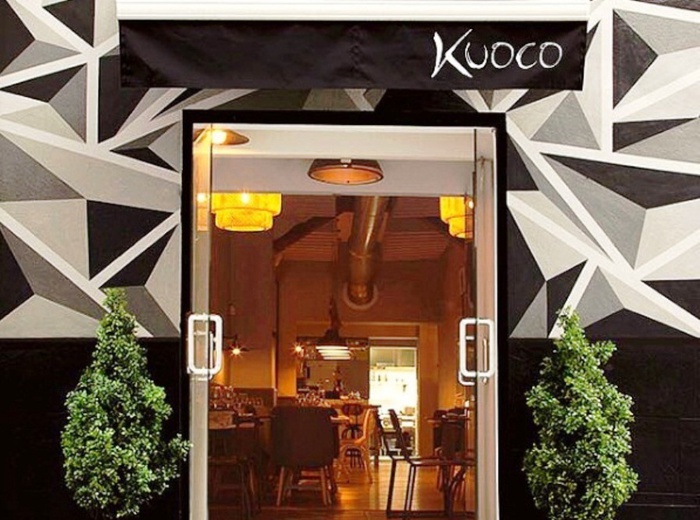 Visit Website
Calle San Bartolomé 14 Madrid, Spain.
, --, Madrid, ES
| Tel: +34 911 99 53 77
Kuoco 360 is one of Madrid city's most popular fusion spots that combine the recipes and ingredients of Asian and Latin American cuisine. The staff are also of mixed origins and the quality of food and service at the restaurant is near excellence. The menu is varied, yet simple and the dishes are of perfect portion sizes so that you never feel overwhelmed.