La Terraza del Casino
La Terraza del Casino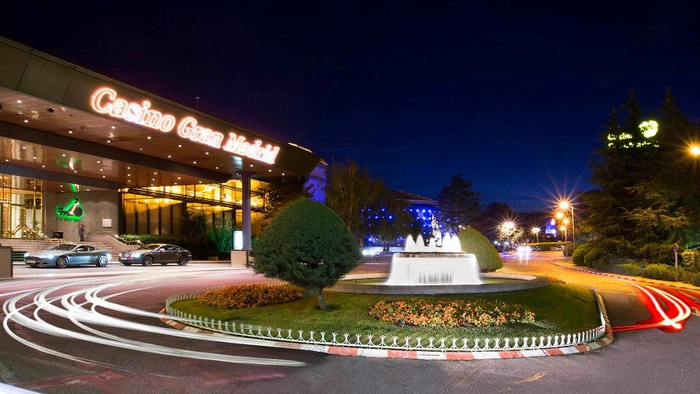 La Terraza del Casino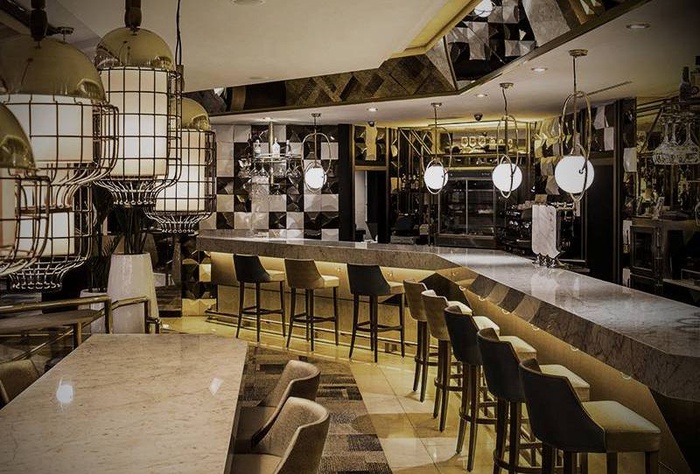 La Terraza del Casino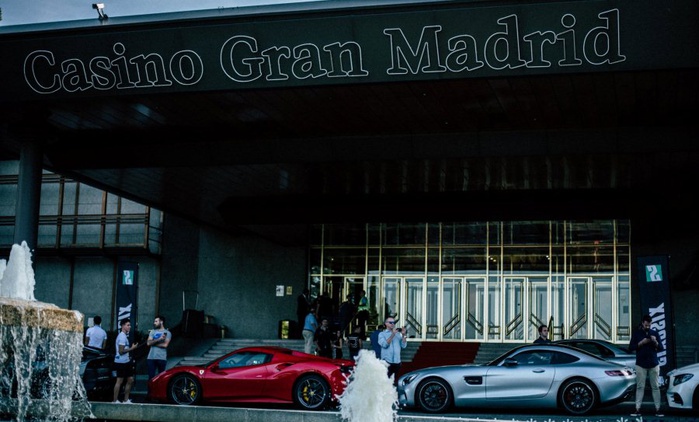 La Terraza del Casino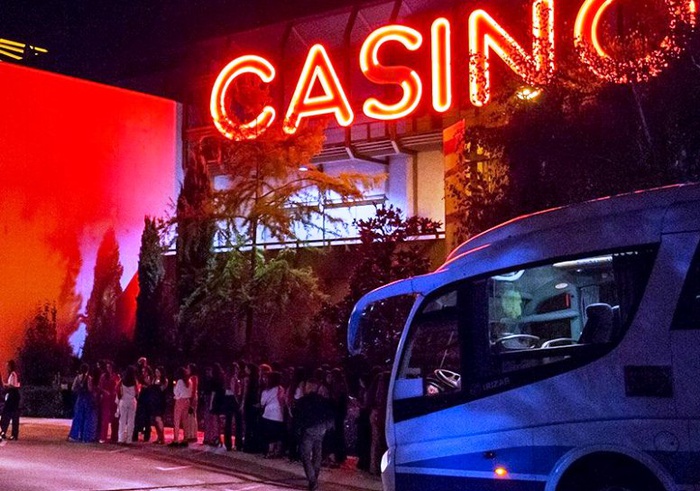 Calle de Alcalá, 15, 28014 Madrid, Spain.
, --, Madrid, ES
| Tel: +34 915 32 12 75
The La Terraza del Casino is a two Michelin star restaurant located in a building that is considered as a monument in Madrid city; Casino de Madrid. The culinary scene takes place on the top floor headed by Paco Roncero, and their exquisite designed menu is worth trying out. Not only is the service and food excellent, but the venue provides breathtaking views as well.
Opening Hours
Sun. - Thur.: 4pm - 5am, Fri. - Sat.: 4pm - 6am