Los Montes de Galicia
Los Montes de Galicia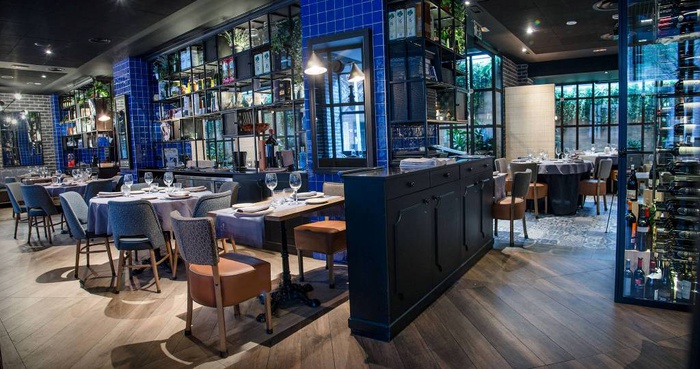 Los Montes de Galicia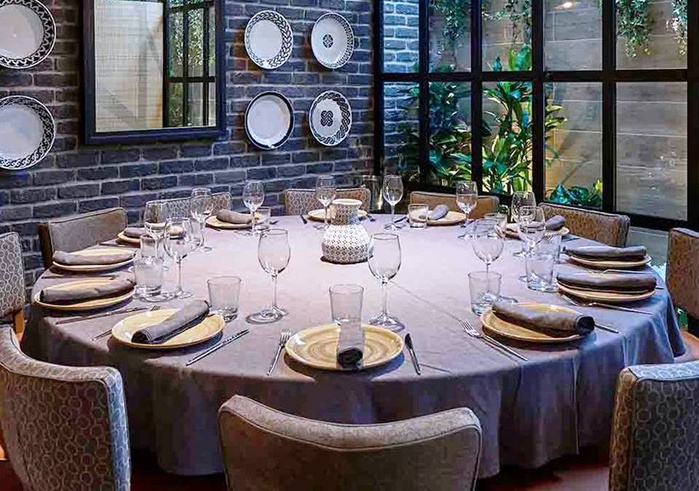 Los Montes de Galicia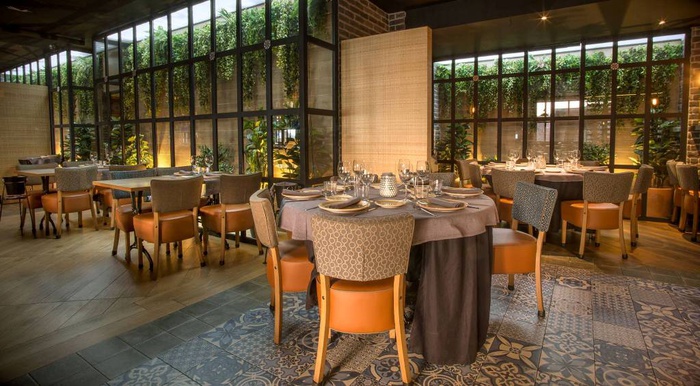 Los Montes de Galicia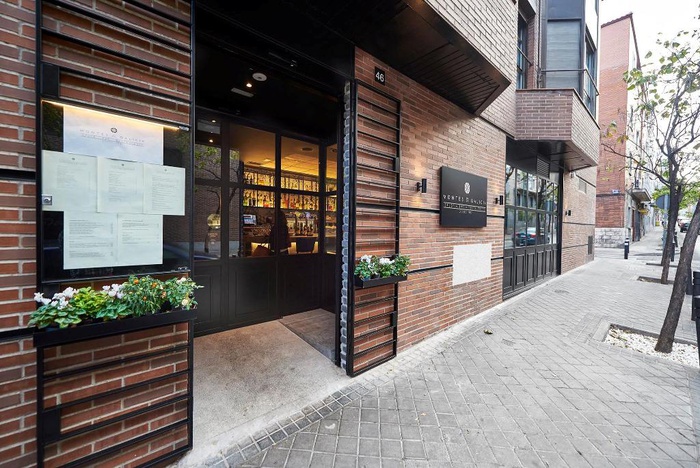 Visit Website
Calle Azcona, 46 Madrid, Spain.
, --, Madrid, ES
| Tel: +34 913 55 27 86
Los Montes de Galicia is the hotspot for Galician cuisine in Madrid. The restaurant was established in 1997 with the dream of Jose Espasandín to have his own restaurant. The traditional dishes have a touch of modern elements which make the food so enjoyable. There is a cocktail bar in the restaurant that serves drinks and light tapas for people to enjoy as well.
Opening Hours
Mon. - Sun.: 10am - 12pm, 1.30pm - 4pm, 8.30pm - 12am