Oven Mozzarella Bar
Oven Mozzarella Bar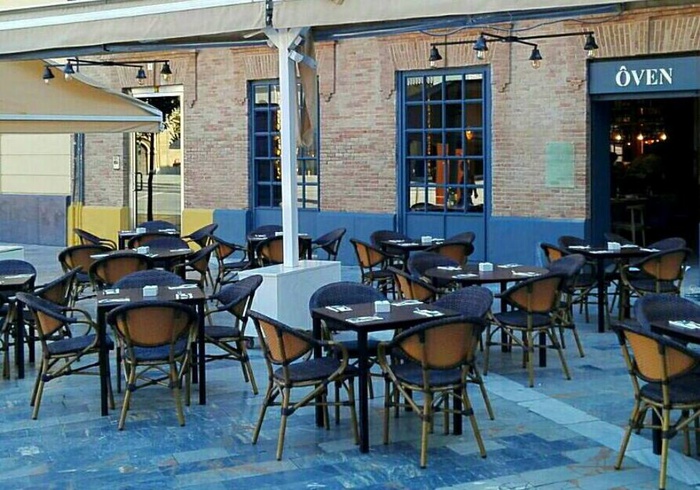 Oven Mozzarella Bar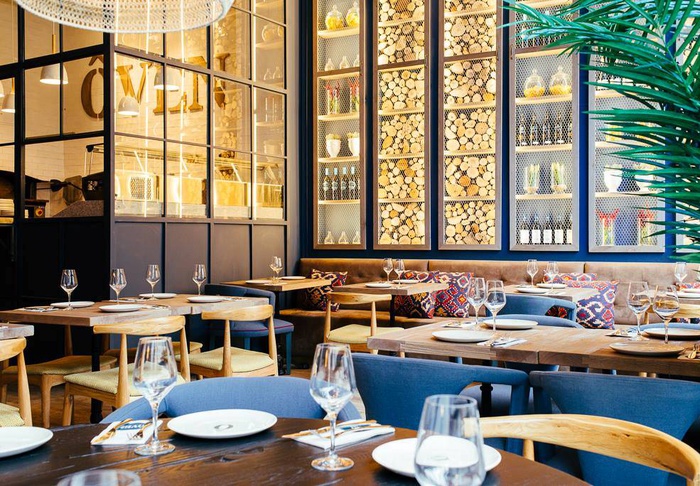 Oven Mozzarella Bar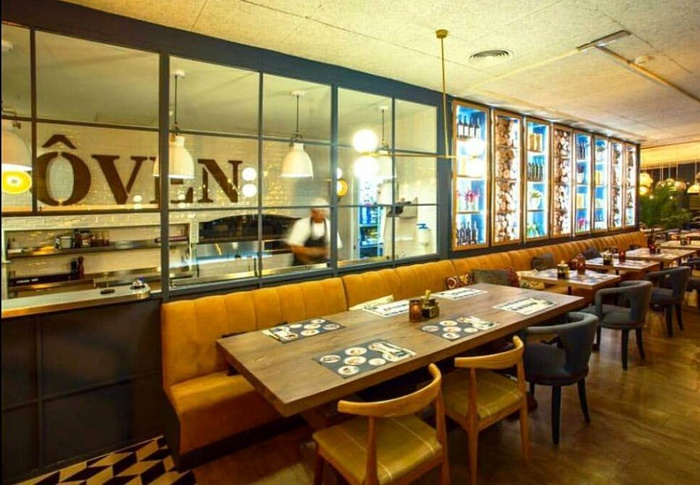 Oven Mozzarella Bar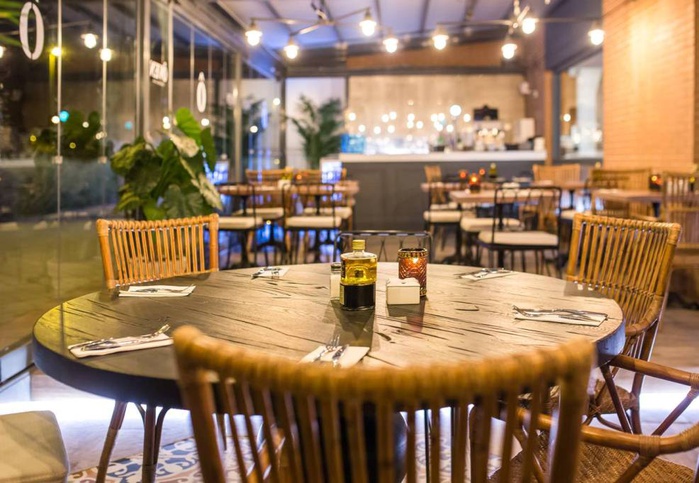 Visit Website
Calle de Atocha, 114, 28012 Madrid, Spain.
, --, Madrid, ES
| Tel: +34 910 53 12 46
Oven Mozzarella Bar brings authentic and near perfect Italian cuisine to this Spanish capital city of Madrid. Their pasta and pizza are a definite crowd pleaser, and the ambience keeps families coming back for more. Oven Mozzarella Bar is a contemporary restaurant, and their food is as finely prepared as their beautifully decorated unique interiors as well.
Opening Hours
Sun. - Thur.: 12.30pm - 1am, Fri. - Sat.: 12.30pm - 2am