Parrillada El Olivo
Parrillada El Olivo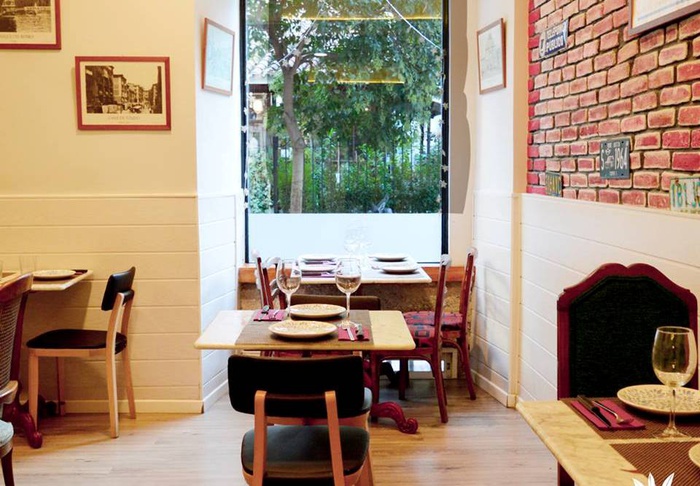 Parrillada El Olivo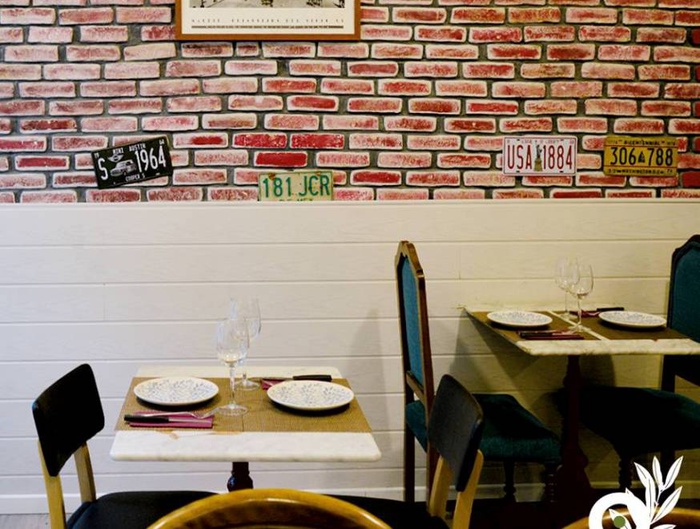 Parrillada El Olivo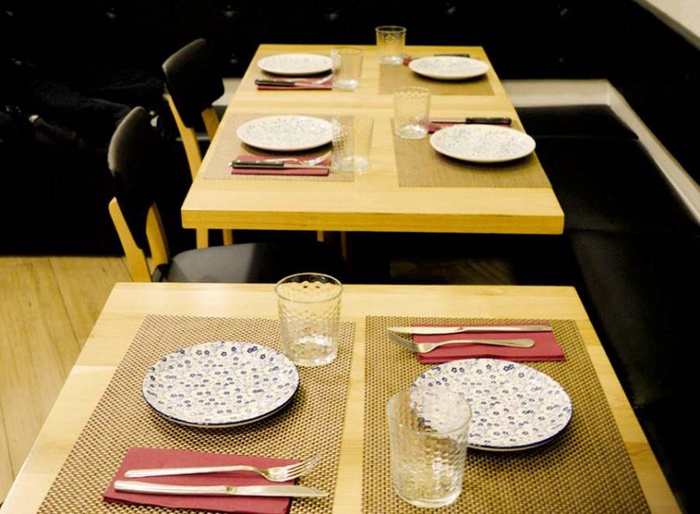 Parrillada El Olivo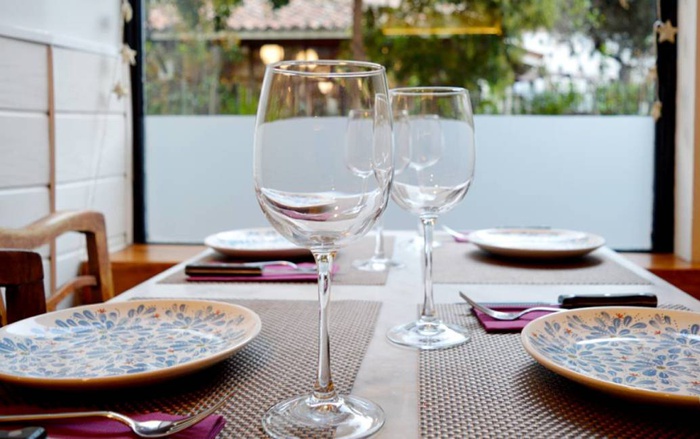 Calle de las Huertas, 1 Madrid, Spain.
, --, Madrid, ES
| Tel: +34 910 53 25 29
Parrillada El Olivo is a popular steakhouse in Madrid city. The family-friendly spot is perfect for visitors who love meat and barbecue. The atmosphere is fun and energetic, the service is quick and the attentive staff make it a point to pay attention to customers. The delicious food can be washed down with some amazing drinks, especially the sangrias.