Punto MX
Punto MX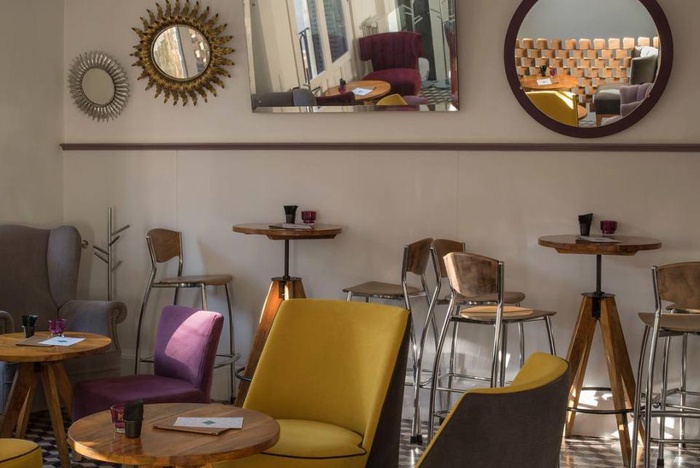 Punto MX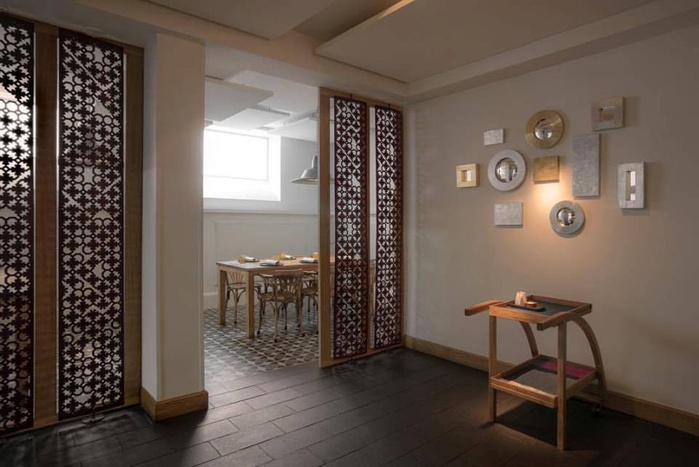 Punto MX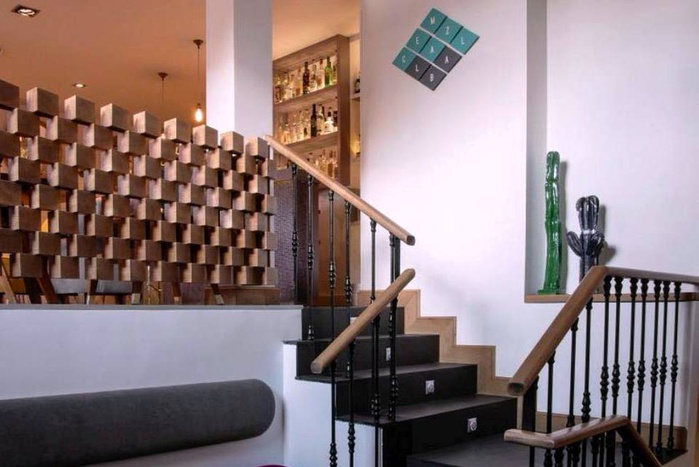 Punto MX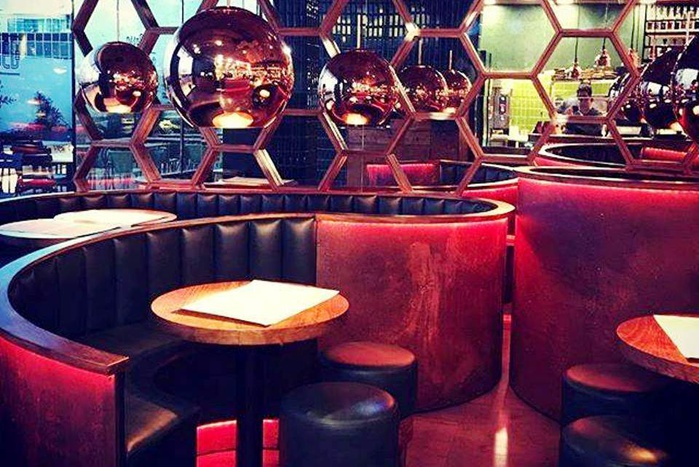 Visit Website
Calle del Gral. Pardiñas, 40, 28001 Madrid, Spain.
, --, Madrid, ES
| Tel: +34 914 02 22 26
Punto MX is Madrid's first Mexican restaurant that has been awarded a Michelin star for its excellence and highest quality of food and service standards. The restaurant aims to create the taste of Mexico in its authentic form through the food. The atmosphere is comfortable, cosy and the staff are always on hand to help and suggest with the drinks and food.
Opening Hours
Tue. - Fri.: 1.30pm - 3.30pm & 9pm - 11.30pm Sat. - Mon.: Closed