Sabor de Mar
Sabor de Mar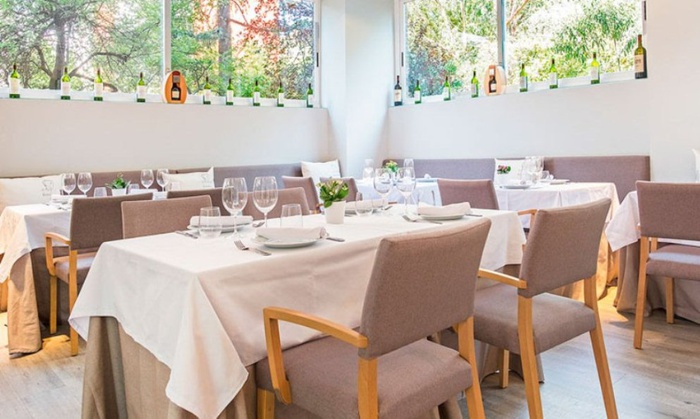 Sabor de Mar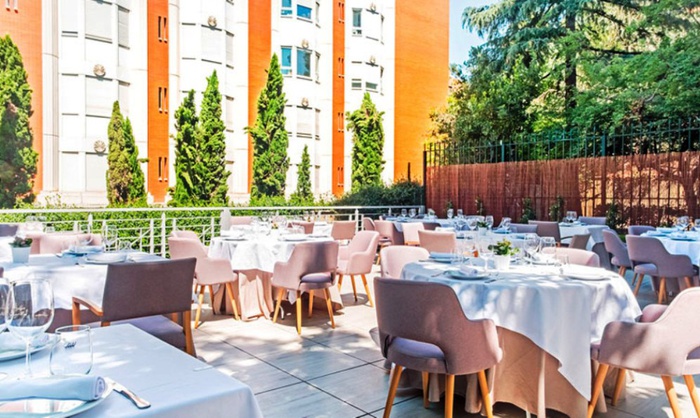 Sabor de Mar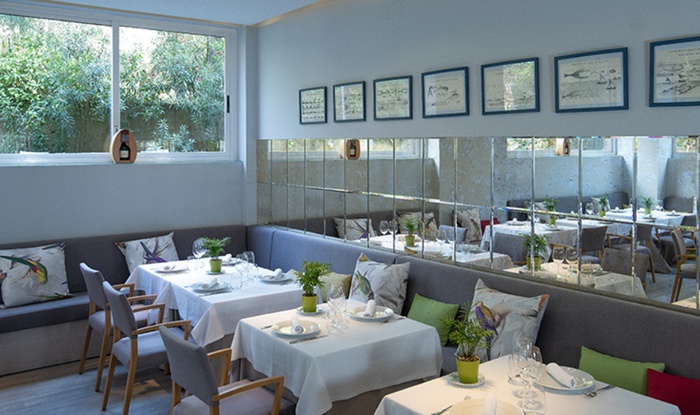 Sabor de Mar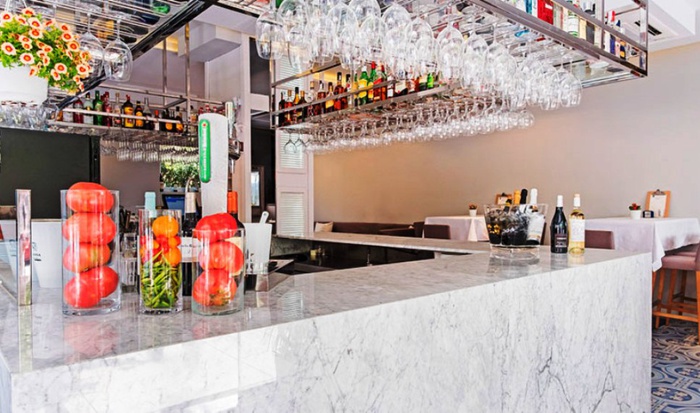 Visit Website
Av. de Alberto de Alcocer, 27, 28036 Madrid, Spain.
, --, Madrid, ES
| Tel: +34 910 53 64 39
Sabor de Mar restaurant is situated in the Chamartín district of Madrid and is widely known for its decadent seafood cuisine. The modern space is perfect for family gatherings or business meetings and the atmosphere is cool and calm, reflecting the cuisine. The dishes are simple and the chefs take pride in creating high-quality food straight from the sea to your plate. The restaurant also has a central bar where you can enjoy tapas as well.
Opening Hours
Mon. - Sun.: 1.00pm - 4.00pm, 8.30pm - 12.00pm