Santceloni
Santceloni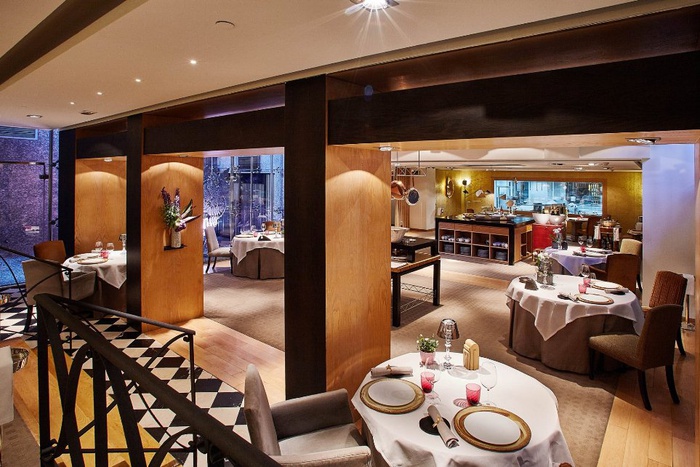 Santceloni
Santceloni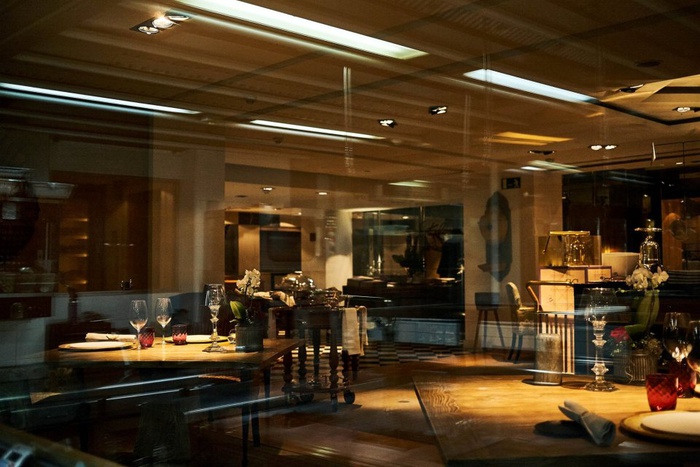 Santceloni
Visit Website
Paseo de la Castellana, 57, 28046 Madrid, Spain.
, --, Madrid, ES
| Tel: +34 912 10 88 40
Santceloni is a 2 Michelin star restaurant that serves up some of the most amazing food popular to the Spanish cuisine. It has been nearly 15 years since its inception, and the restaurant continues to be a hub for Spanish cuisine gastronomy. The restaurant interiors are modern and their wine cellar is stocked full. Definitely try out a variety with each of your dishes for a wonderful experience.
Opening Hours
Mon. - Fri.: 2pm - 9pm, Sat.: 9pm - 11pm, Sun: Closed