Sublime Tokyo
Sublime Tokyo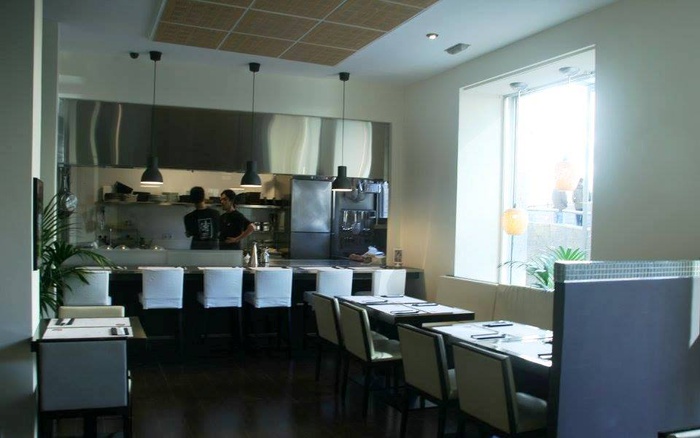 Sublime Tokyo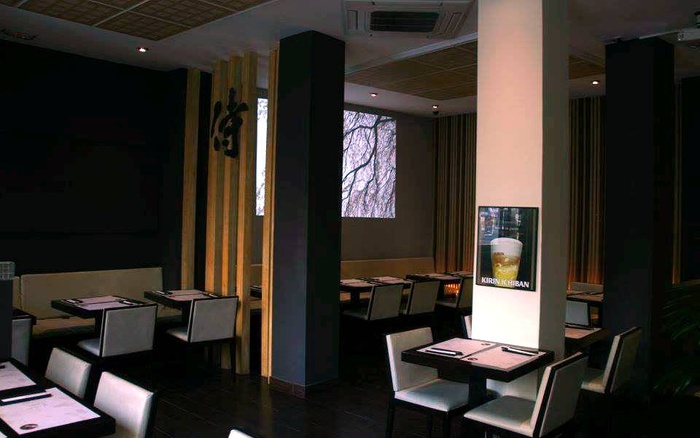 Sublime Tokyo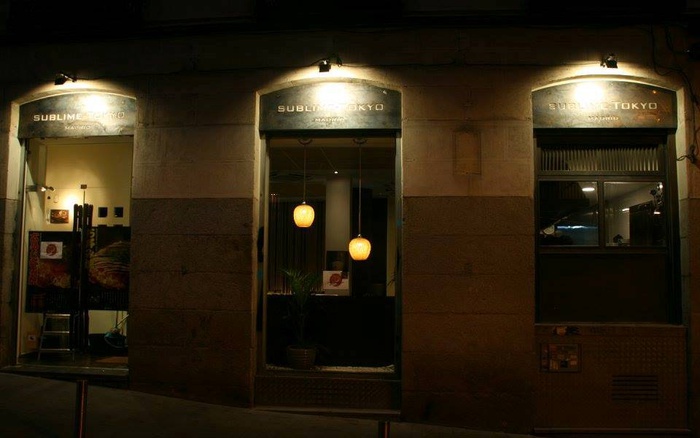 Sublime Tokyo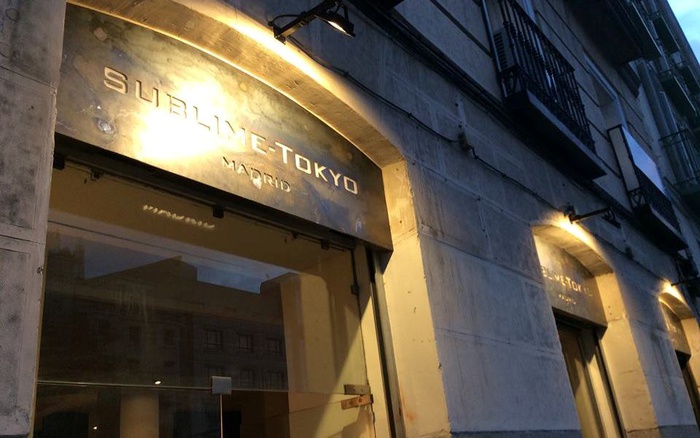 Cuesta de Santo Domingo 24 Madrid, Spain.
, --, Madrid, ES
| Tel: +34 911 37 63 63
Sublime Tokyo is a Japanese restaurant that is situated near the Plaza de Santo Domingo. This tiny restaurant might not be easily visible but is truly a hidden gem and well worth the visit. A perfect spot to try out the Asian cuisine that is something other than sushi. The interiors are warm and cosy, and the inviting atmosphere and affordable prices make it a family-friendly spot.
Opening Hours
Tue. - Sun.: 1.30pm - 4.30pm & 8pm - 12am Mon.: Closed